MSPCA and NEAS highlight its top rescues in 2022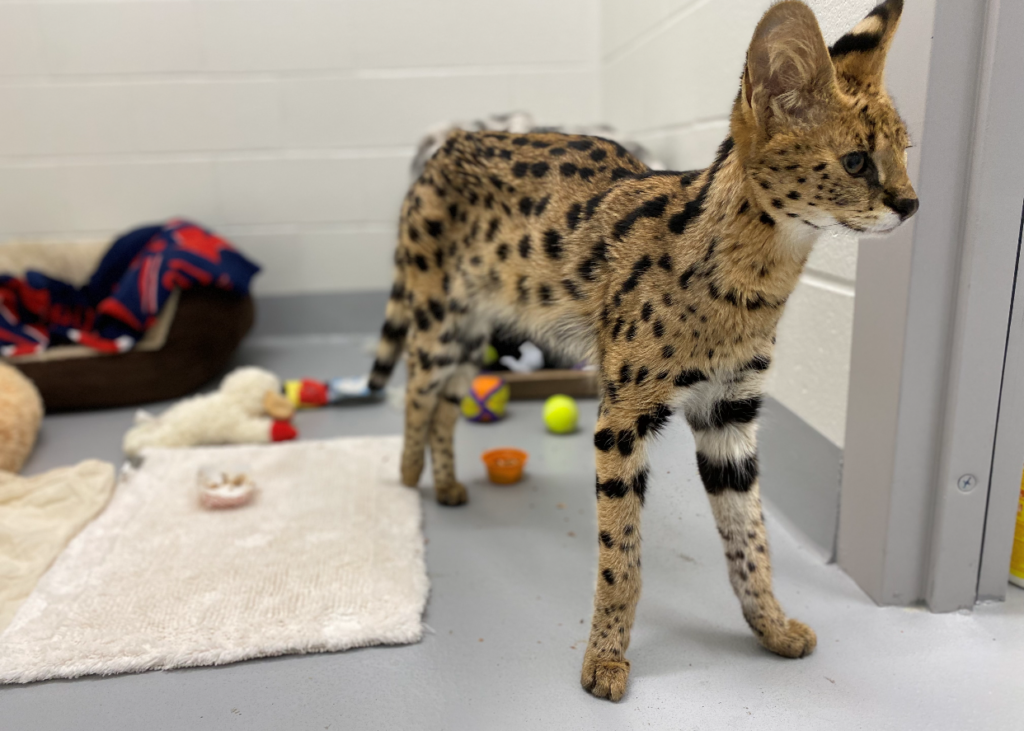 PROVIDENCE, R.I. (WLNE) — In its first full year of their affiliation, the MSPCA-Angell and Northeast Animal Shelter have broken records with their rescue operations.
To celebrate the achievement, the organizations shared some of its top rescues of the year.
The Envigo Beagles: One of the organizations' proudest accomplishments was helping the Humane Society of the United States rescue 4,000 beagles from a facility in Virginia that was breeding dogs to sell to research labs.
Jerry the Emu: An emu and nearly 100 goats were taken from a property in Dighton as part of a police investigation.
The MSCPA gained full custody of the animals after their previous owner failed to pay a bond ordered by a judge. The emu and many of the goats have since found better, permanent homes.
Kentucky Cats: Nearly 50 cats were rescued from a deadly flood in Kentucky. The cats were brought to Massachusetts in late summer and have all found new homes since. 
Trudi the Dog: Trudi came to the MSPCA from South Carolina in August. She needed a wheelchair to walk.
Her previous shelter was overcrowded and staff members were unable to give her the time and attention she needed to heal.
After being transported to Massachusetts, Trudi was treated by a physical rehabilitation team and learned to walk on her own.
Trudi has since found her forever home.
Shakira the Bengal Kitten:  A bengal kitten was found injured outside a Worcester home in April.
A good Samaritan found the bengal and brought her to the MSPCA's Boston Adoption Center. The bengal was in a state of shock and unable to walk.
Upon further examination, veternarians found that she had a pelvic fracture that required surgery. After the surgery, Shakira was quickly adopted.
Hyacinth the Llama: Hyacinth the llama had an eye issue that required ongoing care. Her previous owner at Nevins Farm in Methuen was unable to provide this care.
They brought the llama to the Cummings School of Veterinary Medicine at Tufts University. To prevent further infection, the veterinarians removed the llama's eye. Hyacinth was fully healed and adopted within the month.
Bruno the Serval: In January, a wild cat native to sub-Saharan Africa that is illegal to own as a pet in Massachusetts was discovered walking through a Lincoln neighborhood.
The MSPCA's Community Outreach team captured the serval and brought him to the MSPCA's Jamaica Plain headquarters.
There, veterinarians discovered Bruno's right leg was broken in two places. He was treated and relocated to The Wildlife Sanctuary in Minnesota once he was fully healed.
Anyone interested in donating to help the MSPCA continue saving lives in 2023 can do so on the shelter's website.