MSPCA-Angell in need of home for soon-to-be three-legged cat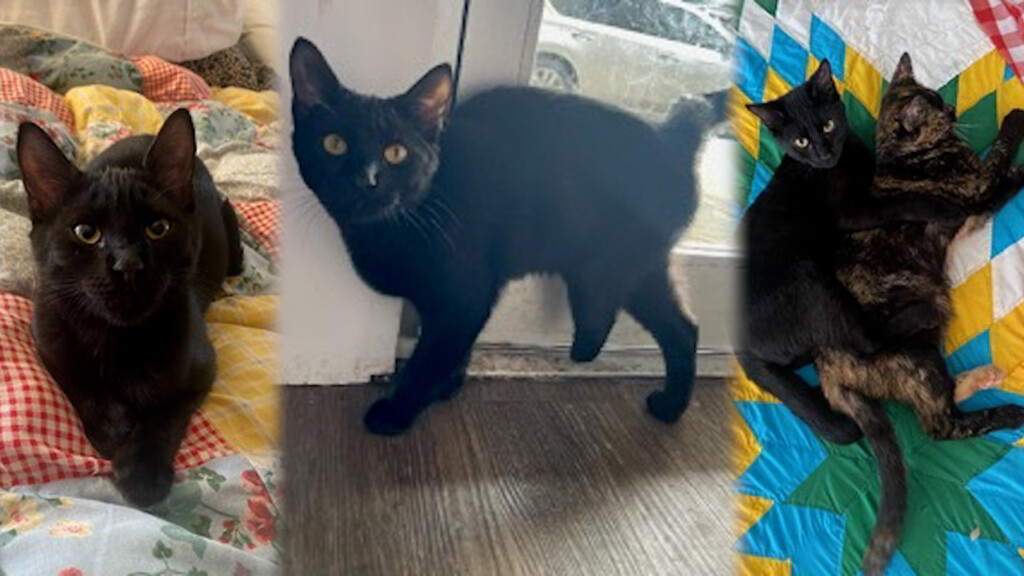 BOSTON, Mass. (WLNE) — The MSPCA-Angell in Boston said they need a hero adopter for a soon-to-be three-legged cat.
The cat in question is Ice Cream and he's currently en-route with 15 other kittens from an overcrowded shelter in Louisiana to Northeast Animal Shelter in Boston.
MSPCA-Angell said in a release, Ice Cream is three-months-old and was born with a club foot.
MSPCA Director Mike Keiley said his condition isn't life threatening, but the surgery itself is fairly routine procedure.
"Resources are always strained — everywhere — but in an overwhelmed shelter such as the one in which he was living — there would not have been an option to address his condition," Keiley said.
Ice Cream and the other cats are expected to arrive later today at Manchester-Boston regional airport in New Hampshire.
Those who wish to apply to adopt Ice Cream or the other cats in this transport can get more information here.
Those who want to contribute toward the cost of Ice Cream's care can do so at this link.