MSPCA-Angell, NEAS need homes for 9 rescued dogs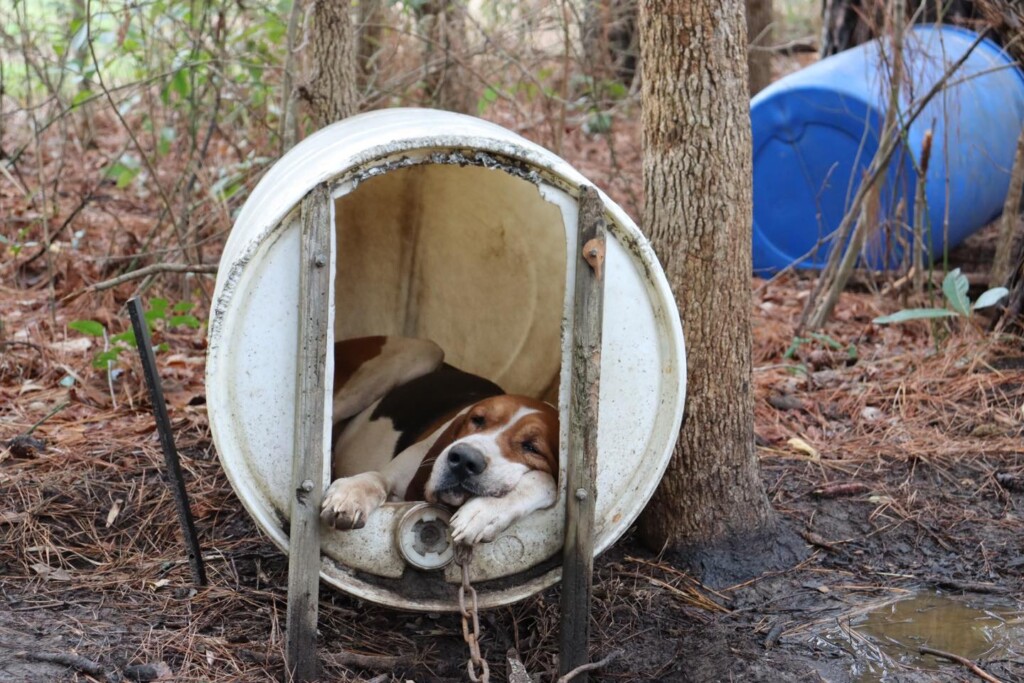 SALEM, Mass. (WLNE) — The MSPCA-Angell said they need homes for nine dogs they rescued from mistreatment in South Carolina.
The MSPCA-Angell Director of Adoption Centers, Mike Keiley said nine of 21 dogs are recovering at the Northeast Animal Shelter in Salem after being rescued from Horry County, S.C.
"These dogs were living in very poor conditions. They were living in outdoor pens and tethered to makeshift shelters with little protection from the elements," Keiley said.
"All things considered," Keiley continued, "the dogs were in pretty good condition, but they still need the TLC and behavior support they were denied in their previous home."
Horry County authorities said Herbert Dozier was charged with 21 counts of illegal animal care. Police said they previously removed about 60 animals from his property last year.
Keiley said the care for the dogs is expected to cost more than $5,000. Those interested in donating to help offset the costs can click here.
The dogs are between five-months and 10-years-old and include Beagle, Hound and Lab mix breeds.
Officials said they will be available for adoption after their state-mandated quarantine period.
Those interested in adopting can monitor neas.org/adopt to see when dogs become available for adoption.