MSPCA holds first-ever fee-waived 'adoptathon' for goats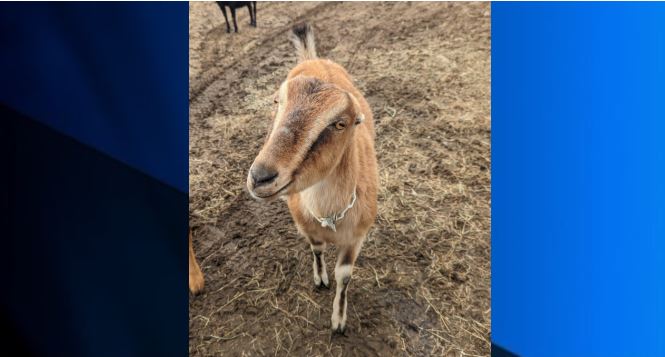 METHUEN, Mass. (WLNE) — The MSPCA at Nevins Farm in Methuen is holding their first "adoptathon" for goats with no adoption fees.
This weekend, April 1 through 2, the MSPCA will be showcasing their 47 goats in need of forever homes.
Mike Keiley, director of adoption centers for MSPCA-Angell said they seized close to 100 goats from a single Dighton property. He further noted that some of them were pregnant.
"Prior to that, we generally never had more than a couple with us, and they were always adopted quickly." he said.
"We've never had a fee-waived adoptathon for goats, but they've been successful finding homes for small animals in the past, so we're employing the same method here in order to get these goats into new loving homes as soon as we can," Keiley concluded.
Officials at Nevins Farm said goat adoptions usually cost between $150 and $250 — money they said can be put towards the care of these new pets.
Adopters do not need previous experience with goats but need a willingness to learn, shelter officials said.
Registrations are recommended, but not required for the "adoptathon," the MSPCA noted.
Anyone interested in adopting any of these goats should visit mspca.org/goats for more information and to sign up.