MSPCA moves Serval to Wildcat Sanctuary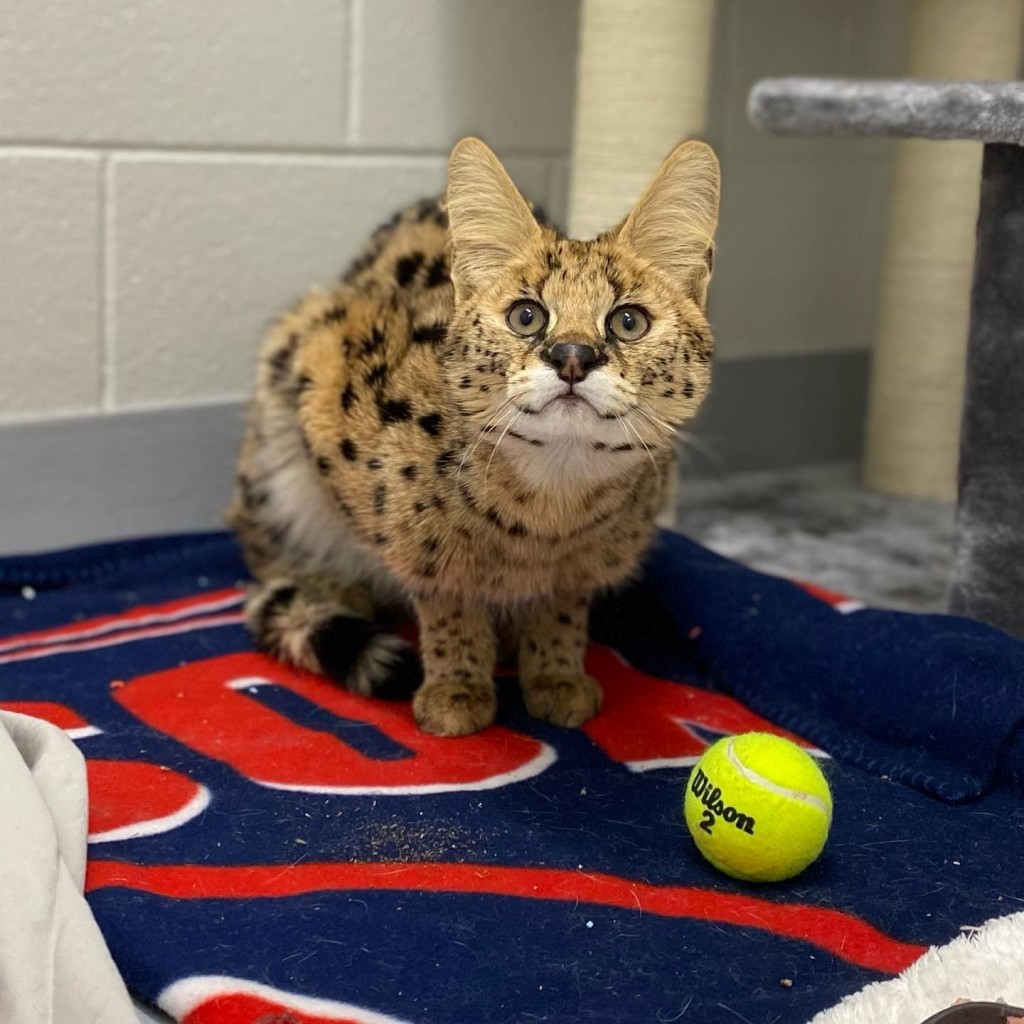 BOSTON, MASS. (WLNE)- MSPCA has announced that they found a sanctuary for Bruno, a Serval captured last week, to move to.
MSPCA was able to carefully capture and transport Bruno to the hospital, where he received intensive care.
Bruno was thin and had a severely injured leg when found, and will need to get his leg amputated.
Once recovered, Bruno will be going to Wildcat Sanctuary in Minnesota, according to MSPCA.
"We are excited to announce that Bruno will be going to Wildcat Sanctuary, an accredited rescue sanctuary dedicated to providing a natural sanctuary for wild cats in need and inspiring change to end the captive wildlife crisis," announced MSPCA.
At the Wildcat Sanctuary, Bruno will be able to receive vet care and proper nutrition.
n.