MSPCA, NEAS need Massachusetts homes for 32 homeless cats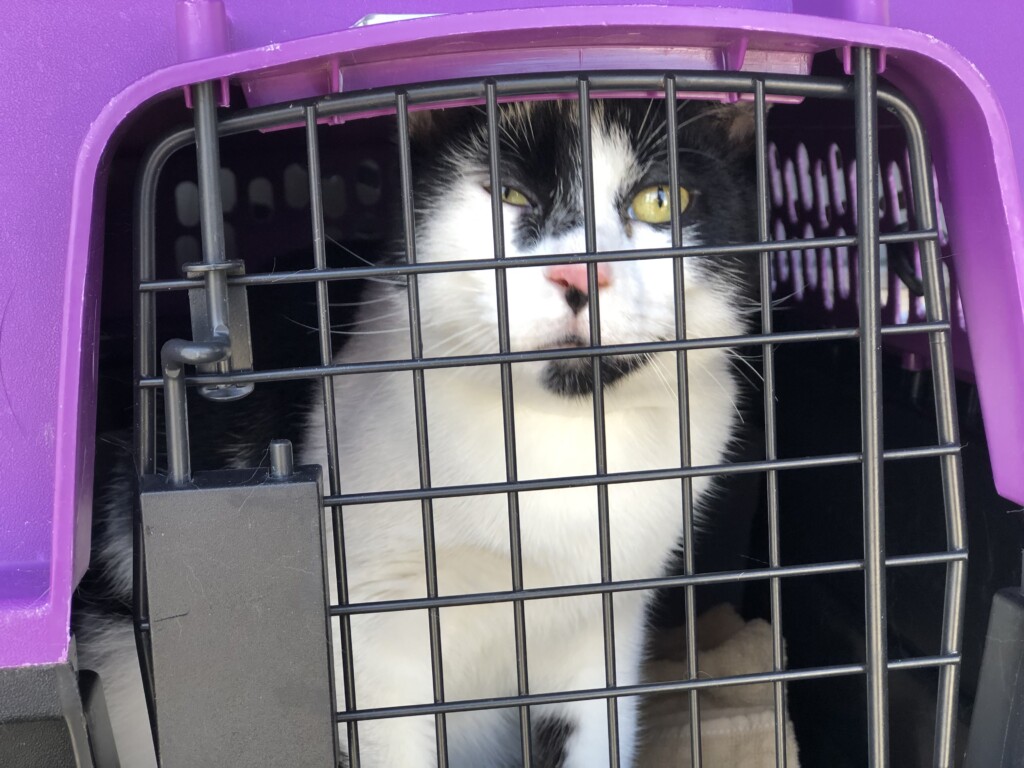 BOSTON, Mass. (WLNE) — The Northeast Animal Shelter in Salem announced new arrivals ready for adoption from South Carolina.
The NEAS said 32 cats are the first in their new program to bring homeless pets to the Bay State while also helping those of the Palmetto State.
According to NEAS' Executive Director Mike Keiley, relocating the felines from Darlington, S.C. helped free up resources, time and space for sustainable care.
"It's a win-win, with the relocated cats coming to Massachusetts where they're more likely to find new, loving homes, while we help staff in South Carolina implement long-term improvements for cats there," Keiley said.
The NEAS said the cats are almost entirely domestic short hairs and range in age from five-months to two-years-old.
Officials say they'll be available for adoption following a 48-hour quarantine and after they've received any medical care they may need.
Those interested in adopting can see all available pets on the NEAS adoption page.