MSPCA, NEAS rescue nearly 50 cats from Texas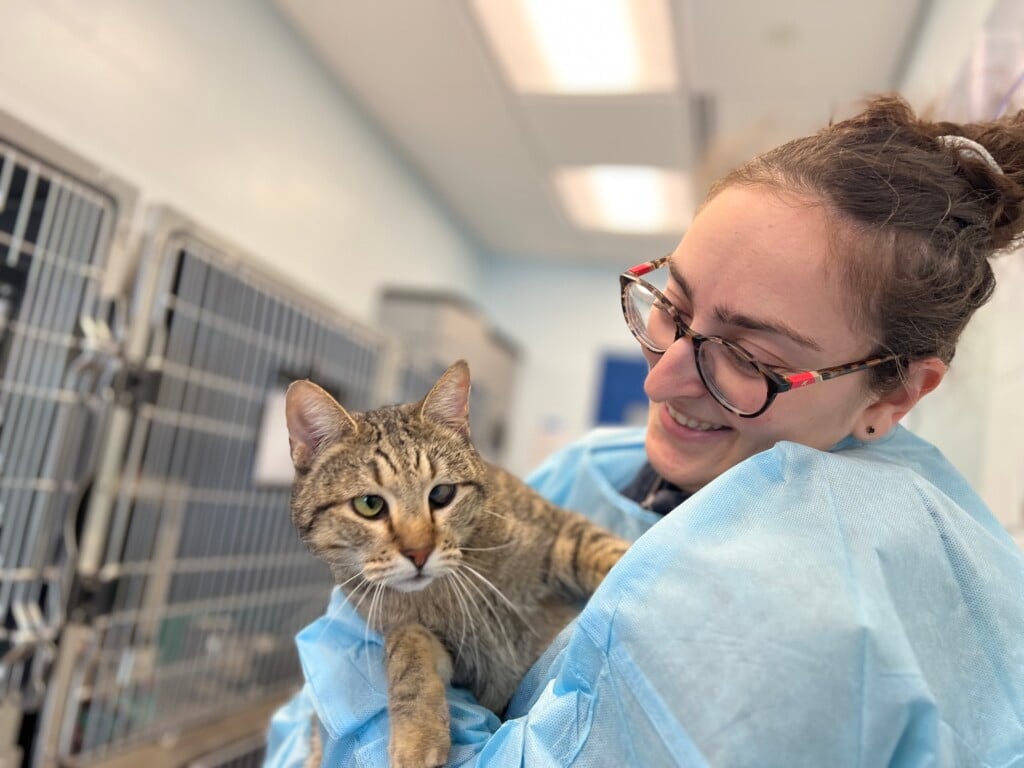 SALEM, Mass. (WLNE) — The MSPCA-Angell said they rescued almost 50 cats from the SPCA in Texas.
Officials said the group of 47 cats is comprised of short, medium and long-haired breeds between six-months and eight-years-old.
The cats were met by North East Animal Shelter employees at  the New Bedford Regional Airport on Saturday.
These felines came from the SPCA in Texas, a shelter overrun with pets being taken in due to shifting weather conditions.
"As the weather gets warmer, shelters will likely see an increase in how many cats and kittens come in, so its important to free up some space there, while getting thee cats there, while getting these cats here where we're confident they'll find new loving homes," a representative for NEAS said.
"Our relocation program brought more than 4,000 pets to Massachusetts in 2022 alone, and we're aiming to bring even more this year through transports just like this one," they continued.
The MSPCA is also gearing up for its annual Giving Day on March 23. For more information on their Giving Day, click here.
For information on adopting the cats as they become available, click here.