MSPCA warns pet owners of incoming frigid temperatures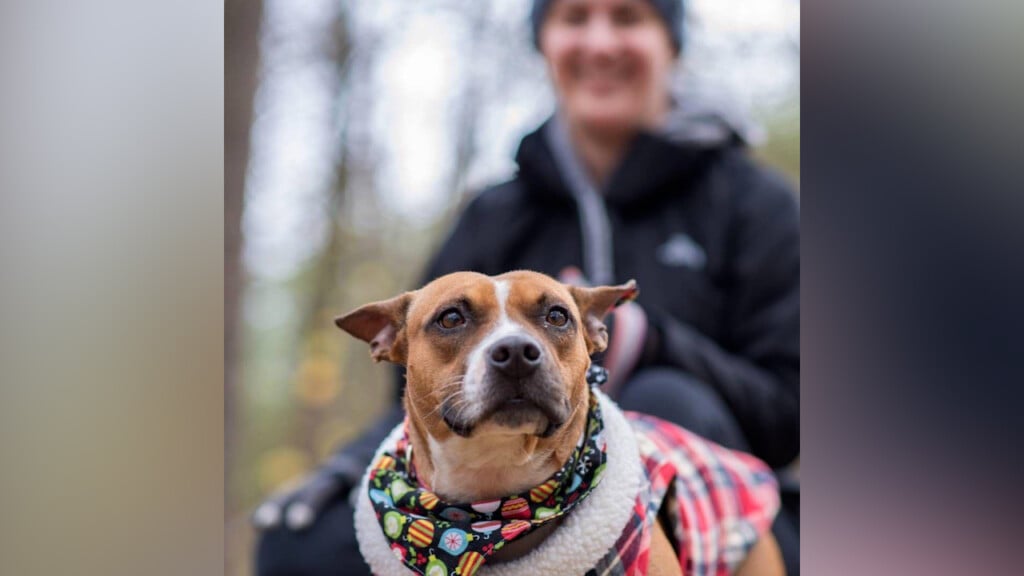 BOSTON, Mass. (WLNE) — The MSPCA Agnell shared easy-to-follow tips to help keep your pets safe from frigid temperatures.
Sara-Rose Brenner, Public Relations Manager for MSPCA Agnell said it may seem obvious but its important to keep pets inside during extreme cold.
Agnell experts said lengthy walks in severe cold can be harmful to dogs of all sizes.
Ice and ice melts can be toxic if ingested and damage canines' paw pads. Agnell experts said boots and protective clothes are a good way to keep them protected.
If your dog won't tolerate boots, Brenner emphasized the importance of cleaning your dogs' paws after a walk in the cold and snow.
Brenner also said that outdoor cat owners should bring their feline friends in before inclement weather.
She said cats in the cold are likely to seek warmth from cars in wheel wells and under the hood.
For additional tips and information on how to keep your pets safe during cold conditions, click here.