Mt. St. Charles removes rink's iconic chain-link fence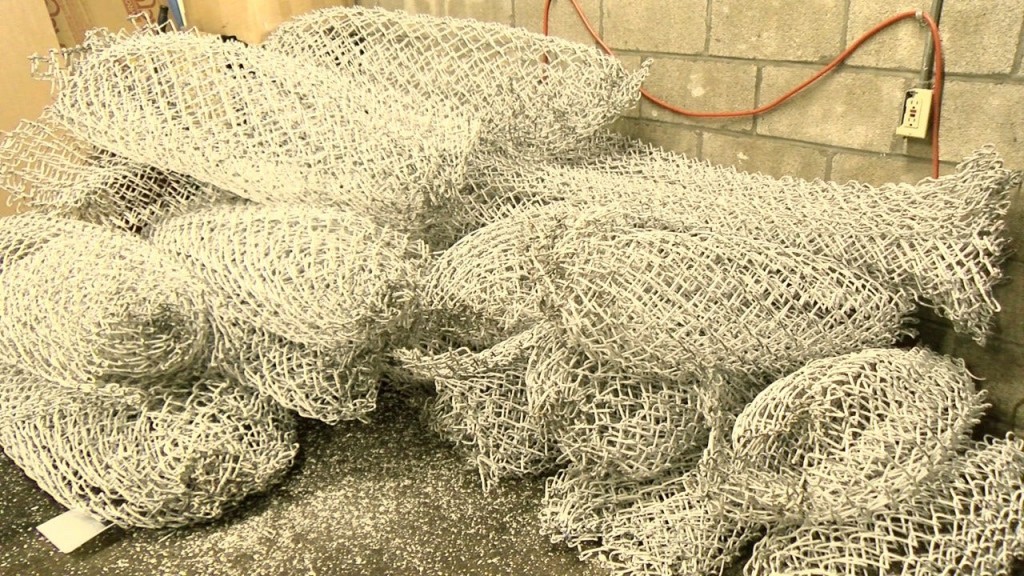 By Alana Cerrone
acerrone@abc6.com
@Alana_Cerrone
A piece of Mount Saint Charles history is now gone.
The white chain-link fence around the hockey rink has seen 53 years of hockey greatness.
Former AHL star Jimmy Bennett remembers playing at the famed Adelard Arena at Mount Saint Charles back in the '70s
"You go in there and people are on top of you and the ice was smaller…I felt like a gladiator going into that arena."
To see the fence come down is bittersweet. But that's what Athletic Director Richard Lawrence says had to happen.
"If there were chain link fences around the country they have disappeared…except here."
Last week it was torn down to make room for more modern tempered glass.
"It was time to make those improvements…for not only cosmetic reasons but for player safety and particularly fan safety."
The fence only stood 3 feet above the boards, so fans always had to stay on the lookout for flying pucks.
"It's a unique experience especially when you're sitting in the stands because you're right there you're front and center…"
Ryan Baynes still plays at the Mount rink, and says it won't be the same.
"It's a staple there at Mount it's just as much a fabric there at Mount as the banners on the wall."
As for the fence itself, there's a plan in the works to sell pieces of it to raise money for rink renovations.
"I hope they save all that chicken wire I'd like to get a piece of it!"
The school's already gotten dozens of calls from people wanting to buy pieces of the fence.
The tempered glass will be up next week.
© WLNE-TV 2016