Multi-day storm costs small businesses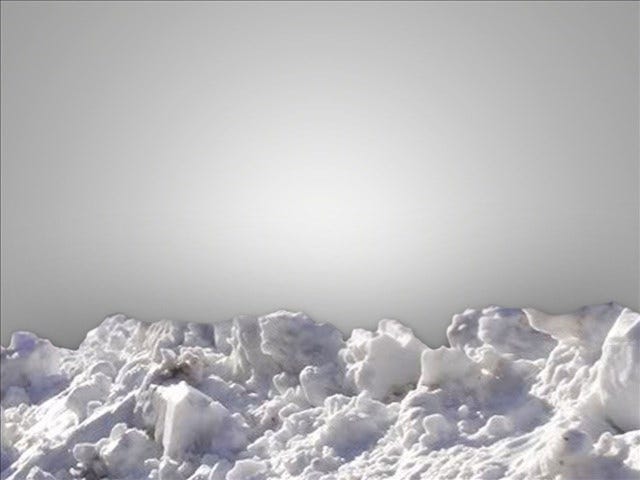 By: Melissa Randall
mrandall@abc6.com
It took hours to dig out Wednesday, but most store and restaurant owners got the job done. Many of them told ABC6 News they couldn't risk losing out on yet another day's profits.
The parking lot at the Apple Valley Mall in Smithfield is now clear of snow, but there are still hundreds of empty parking spaces. Small business owners like Mike Terhune of Café Such A Bagel are patiently waiting for customers to return.
"We were a little busy probably about an hour and a half ago but then it's just been stragglers most of the day. Everyone's probably still shoveling out," he said.
During the multi–day winter blast Rhode Islands' governor declared a travel ban. With no one allowed on the roads many shop owners didn't open. The storm was especially damaging OV's Restaurant's bottom line.
"It hurts because we have more than one. We had to close all 3 locations. Thousands of dollars lost," said owner AJ Dolarian.
Even after the roads reopened OV's only expected to see only about one third of their normal customers. Still, some shop owners say shutting everything down had to be done.
"I thought it was a great decision. I think the Governor handled everything very well. I was impressed," said Donna Beland, owner of the Smithfield CardsMart.
Many store owners say they are keeping an eye on Friday and Monday's forecast. More snow could be coming which is only adding to an already difficult week.
© WLNE-TV 2014
Follow me on Twitter @MRandallABC6