Wrong-way driver leads to fatal multi-vehicle crash on Route 1 South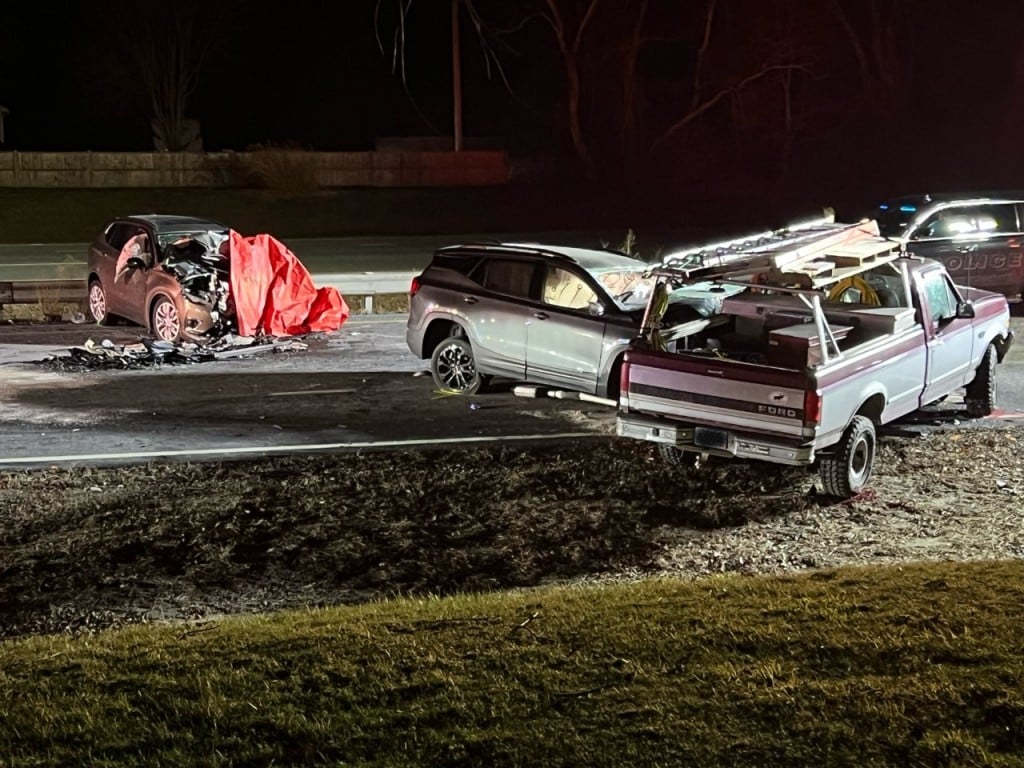 SOUTH KINGSTOWN, R.I. (WLNE)- South Kingstown Police said that a man died as a result of a three-vehicle crash on Tuesday evening.
Police said that 56-year-old Robert Brown, of Cranston, was driving the wrong way on Route 1 and crashed into two cars. Brown was pronounced dead at the scene.
Brown served with the Cranston Police Department, becoming Captain until he retired in 2007. He worked for internal affairs at the Wyatt Detention Center, and in 2013, joined the R.I. Department of Corrections Office of Inspections.
RIDOC described Brown as the "go-to inspector, with a talent for investigations and genuine love for the Department."
The Rhode Island Department of Corrections shared a message on their Facebook for Robert Brown,
Bob's tenacity is legendary. Known for turning over every single rock in an investigation, he was also equally regarded for his sense of fairness and compassion. He was as interested in clearing someone erroneously accused as he was in ensuring that those who tarnished the reputation of the Department would face consequences. Being a member of the law enforcement family meant everything to Bob, and he wore his badge and reputation proudly. He rarely took time off, and never failed to answer the call when needed. It didn't matter how minor or how critical the task was, Bob approached everything he did with zealous professionalism and attention to detail. He served as a teacher and mentor to the members of the Special Investigations Unit, where his famous red pen made everyone's report writing skills improve, and his enthusiasm was contagious.

Bob leaves his wife of 32 years, Kathy; whom he described as his very best friend and the love of his life, his son Eric of whom he was enormously proud, his father and three sisters. To say he will be missed is a gross understatement.
Investigators responded to the scene at about 5:01 p.m. for the crash in the southbound lane.
The drivers of the other two vehicles, 59-year-old Lisa Brunetti and 47-year-old Stephen Hatch, both were injured in the crash.
Brunetti was transported to Rhode Island Hospital with serious, yet non-life threatening injuries.
Hatch suffered minor injuries and was able to leave the scene without an issue.
The department's Accident Reconstruction Division is still investigating the crash.