Man, 79, dies after North Smithfield house fire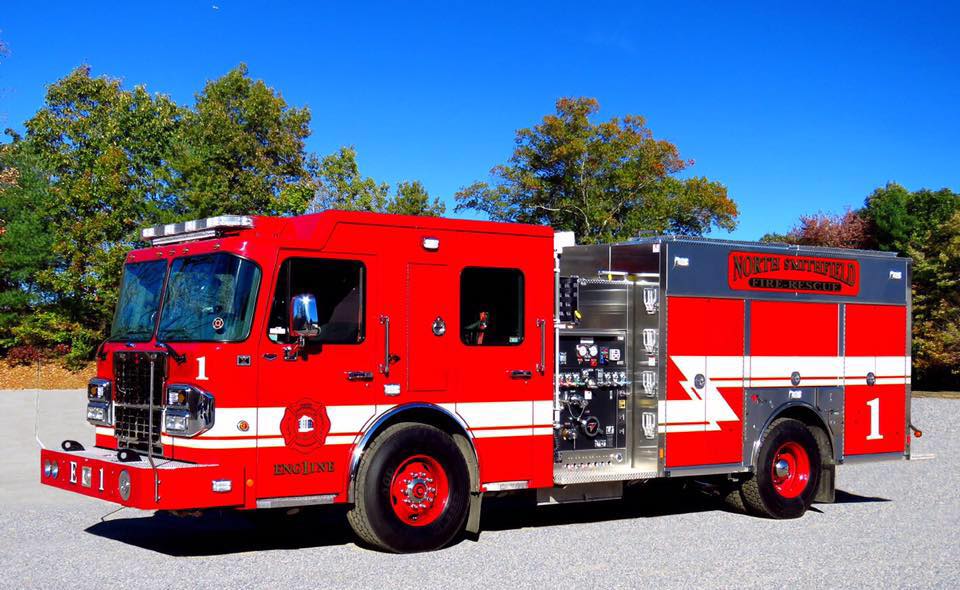 NORTH SMITHFIELD, R.I (WLNE) – A 79-year-old man has died after injuries sustained in a house fire Thursday morning, the North Smithfield Fire Department confirmed.
Multiple agencies responded to the Old Pound Hill Road home for the 3-alarm fire in North Smithfield that broke out around 4 a.m. Thursday morning.
North Smithfield fire chief, David Chartier says three people were evacuated from the home.
The North Smithfield Department initially struggled because there was no water in the area.
The Johnston Fire Department was called to assist.
The cause of the fire is under investigation.