Multiple houses damaged by fire in Beverly, MA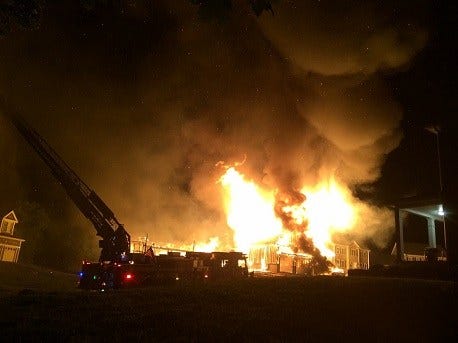 By News Staff
A fire has destroyed a house that was under construction in Beverly, Massachusetts.
With the wind whipping the flames, the fire spread to several other nearby homes as well.
Two of the homes that were damaged by the flames were also under construction.
People who live nearby were forced out of their homes with their children and pets.
© WLNE-TV 2014