Multiple people hurt in 3-vehicle crash in Warwick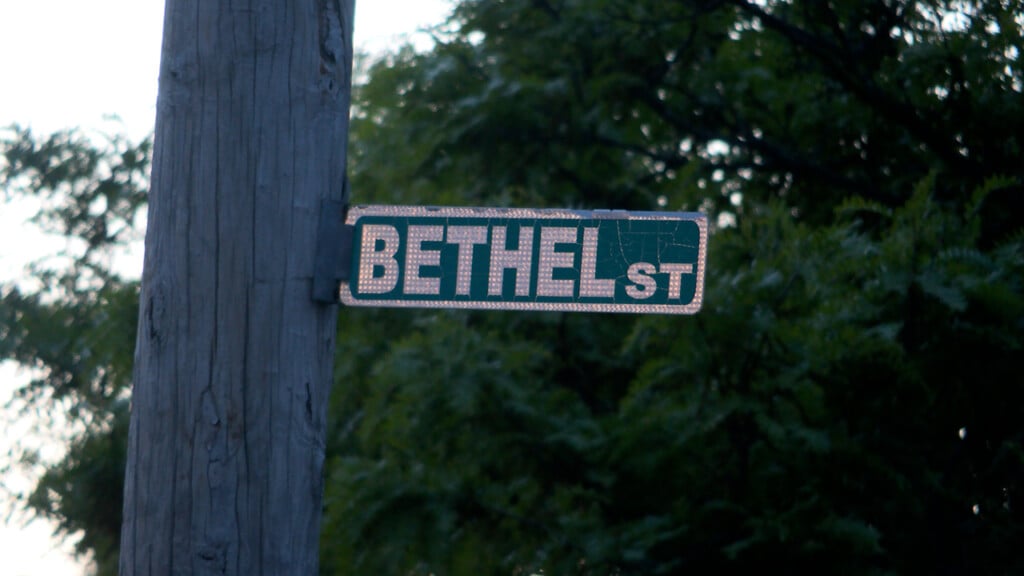 WARWICK, R.I. (WLNE) — Multiple people were hurt in a three-vehicle crash in Warwick on Thursday.
Police responded to the crash shortly after 5 p.m. in the area of Warwick Avenue and Bethel Street.
Five people in a minivan and one person in an SUV were brought to a nearby hospital with minor injuries.
A passenger in the third vehicle involved also had a minor injury but declined medical attention, police said.
No further information was immediately released.