Multiple police agencies arrest wanted suspect for attempted shooting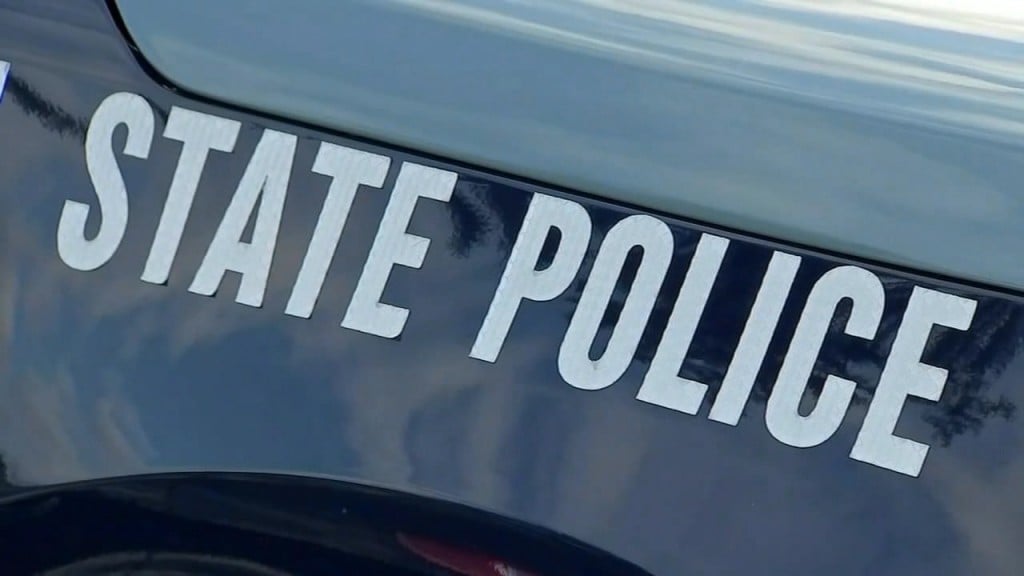 SALEM, Mass. (WLNE)- An attempted shooting in the parking garage at Encore Casino on December 1 led a multi-agency investigation that ended with an arrest Tuesday morning.
Steven Gonzalez, 33, was arrested without incident after being charges with armed assault with intent to murder, discharging a firearm within 500 feet of a building, carrying a firearm without a license, and unlawful possession of ammunition.
Initial investigating showed ballistic evidence in the garage of the casino and further investigation showed that Gonzalez fled on foot after the shooting and picked up by someone in a motor vehicle. With assistance from Massachusetts State Police Violent Fugitive Apprehension Section (VFAS), Gaming Enforcement Unit Troopers, members of the US Marshals, Everett and Salem officers were able to apprehend the suspect through evidence that led them to his Salem apartment.