Two Providence police officers injured while shutting down early morning party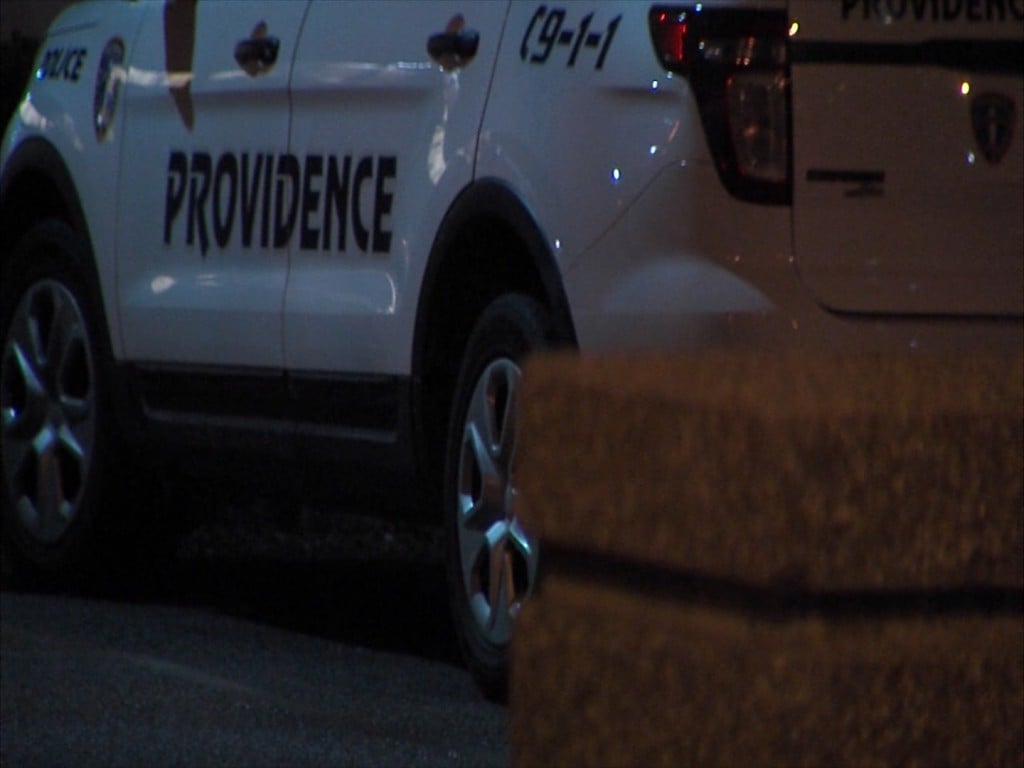 PROVIDENCE, R.I. (WLNE) — Multiple Providence police officers were injured while shutting down an early morning party in the city.
Police said that officers were patrolling the area of the 900 block of Chalkstone Avenue at about 3:30 a.m. Saturday, after getting an increased amount of noise complaints.
Police said that they had responded to the same area earlier in the week to disperse a crowd.
Investigators said that they heard loud music coming from inside of a building in the area. When they went inside, they found "unruly patrons," who they asked to leave.
Multiple suspects did not comply with the officers' orders and had to be placed under arrest, police said.
During the arrests, two officers suffered injuries to the hands, knees, neck, and wrists.
Police said that 25-year-old Eliezer Melero was carrying a handgun at the scene. He was arrested and charged with possession of a firearm without a license.
Alexander Sosa Mercedes, 20, threw an alcoholic drink at an officer, hitting the officer in the face, uniform, and eyes, said police.
Mercedes was charged with simple assault and disorderly conduct.
Police also arrested 25-year-old Rudy Sepulveda, after he allegedly shouted obscenities at multiple officers while approaching them in an aggressive manner.
Sepulveda was charged with disorderly conduct, resisting arrest, and obstruction.
Police said that 23-year-old Tomas Sepulveda was asked to leave the scene several times before officers tried to detain him. He then fled on foot before being placed under arrest.
He was charged with disorderly conduct and obstruction.
Officers also arrested 27-year-old Alexander Encarnacion and charged him with disorderly conduct and resisting arrest.