Multiple shark sightings reported on Block Island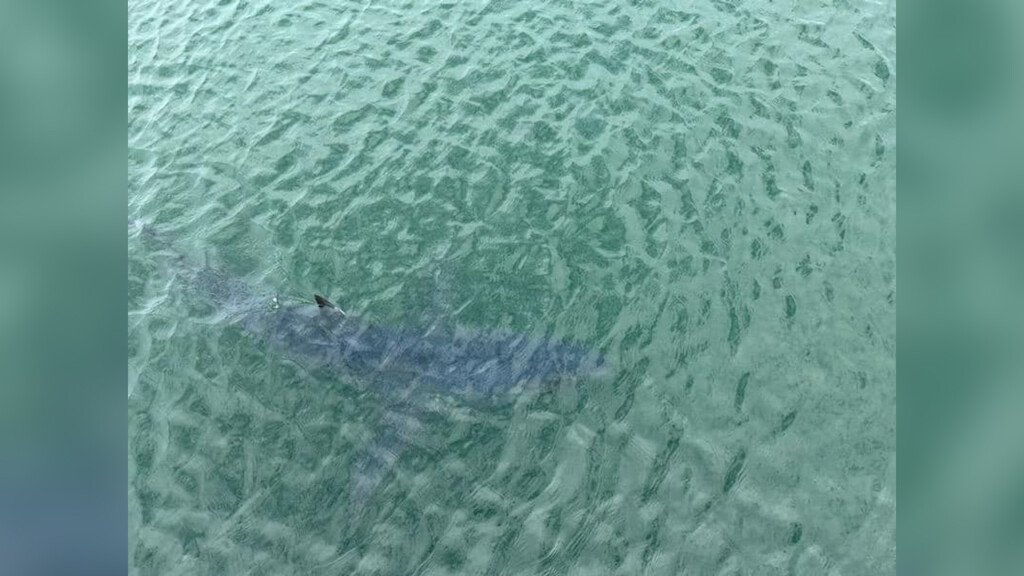 NEW SHOREHAM, R.I. (WLNE) — Multiple shark sightings were reported on Block Island on Monday.
The New Shoreham Harbors Department said people reported seeing a shark near the Old Harbor basin.
People are advised to be careful around the water.
Any further shark sightings should be reported to the Harbormaster at 1-917-670-7665.