Multiple units respond to accident on Route 146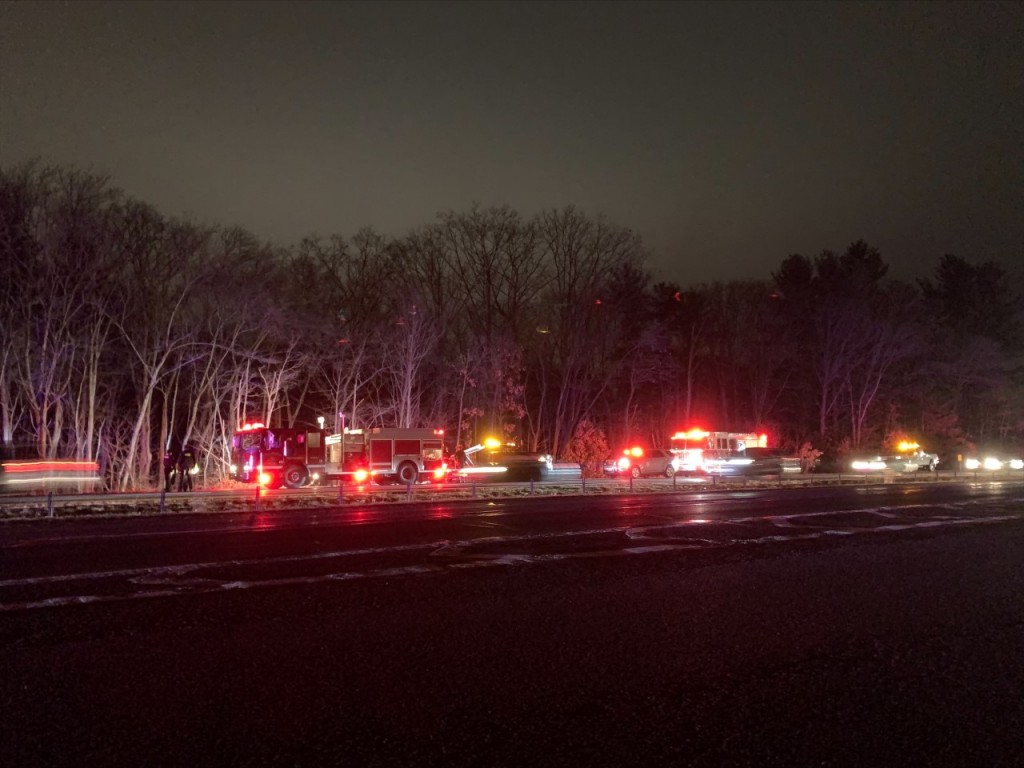 SMITHFIELD, R.I. (WLNE)- R.I. State Police alongside North Smithfield emergency response were seen at a scene on Route 146 near exit 11.
ABC6 News Crews were on the scene where they saw four police units, two fire trucks, a tow trucks, RIDOT, and an ambulance respond to what appeared to be an overturn vehicle.
At this time it is unclear what caused the accident.
This is a breaking news story and will be updated as information becomes available.