Murder trial of ex-Patriot Aaron Hernandez off until Wednesday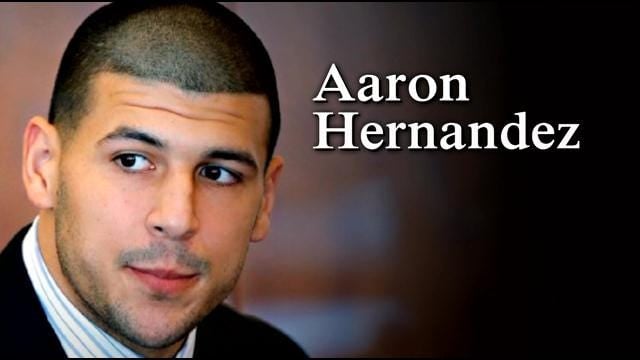 By News Staff
The Associated Press
The latest winter storm has forced a further postponement in the murder trial of former New England Patriots star Aaron Hernandez.
Massachusetts court officials announced Monday that the resumption of the trial has now been moved to Wednesday due to the weather.
Hernandez is charged with the June 2013 killing of Odin Lloyd, who was dating his fiance's sister.
Jurors, the judge and lawyers in the case spent Friday traveling in a bus with a heavy police escort to several locations including Hernandez's home, the crime scene and the street where Lloyd lived.
Testimony is expected to resume by police officers who were at the crime scene. The defense last week went after how police handled the evidence as they tried to paint a picture of a sloppy investigation.
(C) WLNE-TV 2015