Museum of Science, Boston to open 'Mazes & Brain Games' exhibit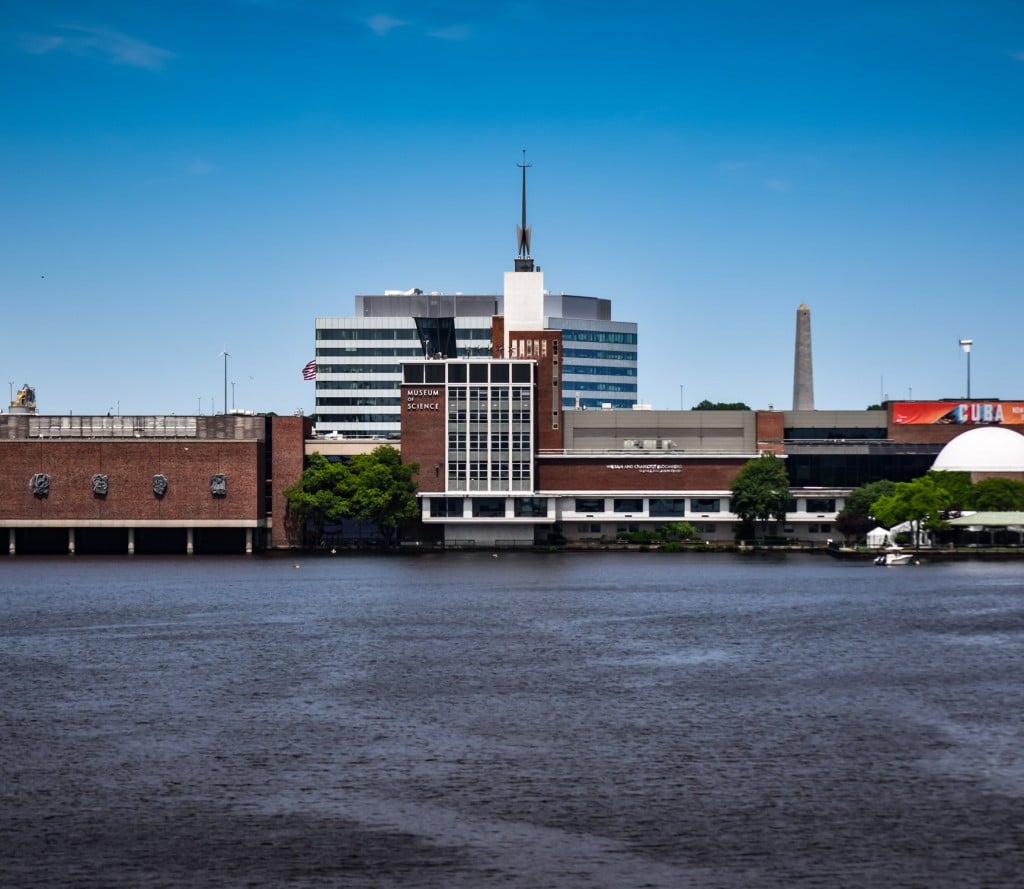 BOSTON, Mass. (WLNE) — The Museum of Science in Boston announced it has a new exhibit coming to challenge and entice the minds of visitors.
The museum said their temporary exhibit, "Mazes & Brain Games" will open on May 14.
The exhibit will offer visitors more than 60 interactive activates including mazes, puzzles and logical reasoning games.
Officials said that attendees will get a chance to experience its "Maze of Illusions," where mirrors, shadows and colors are key to making it through.
Minotaur Mazes, the creator of the new exhibit is recognized as a worldwide leader in interactive and educational maze exhibits.
For more information, visit the Museum of Science, Boston webpage.