Museum of Work & Culture launches free virtual lecture series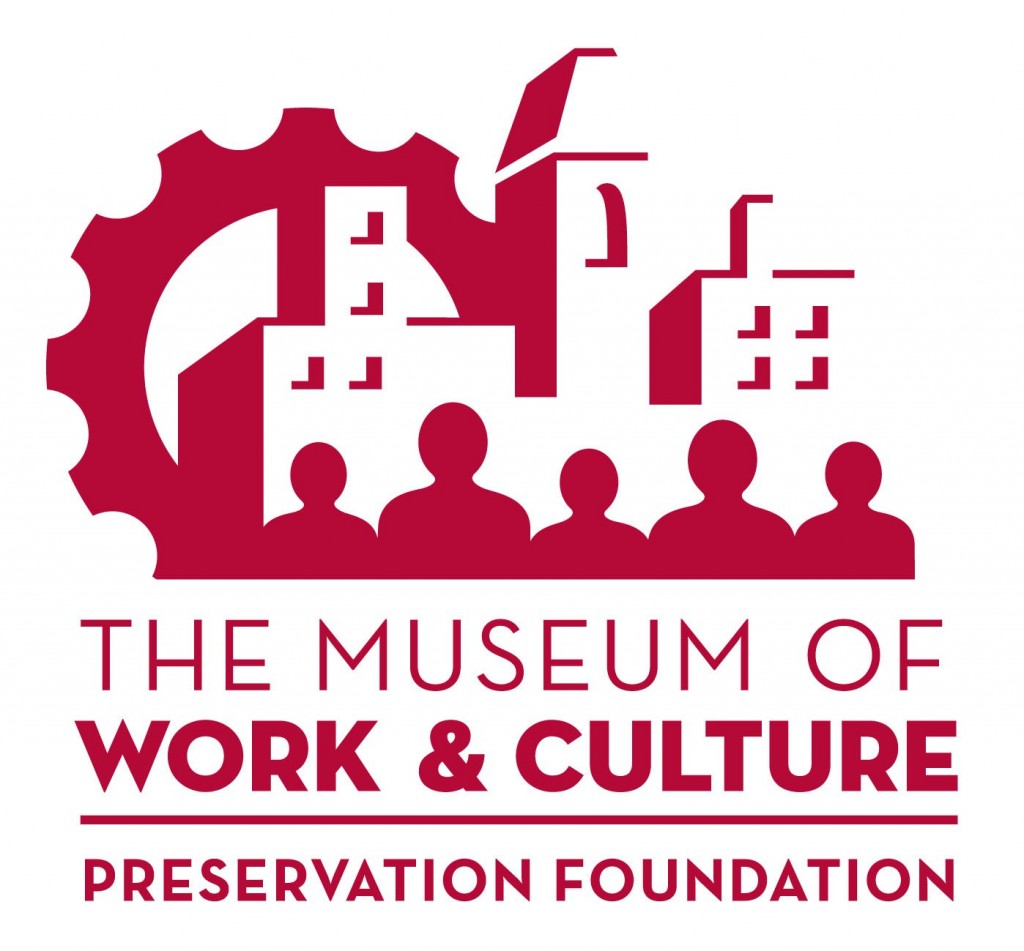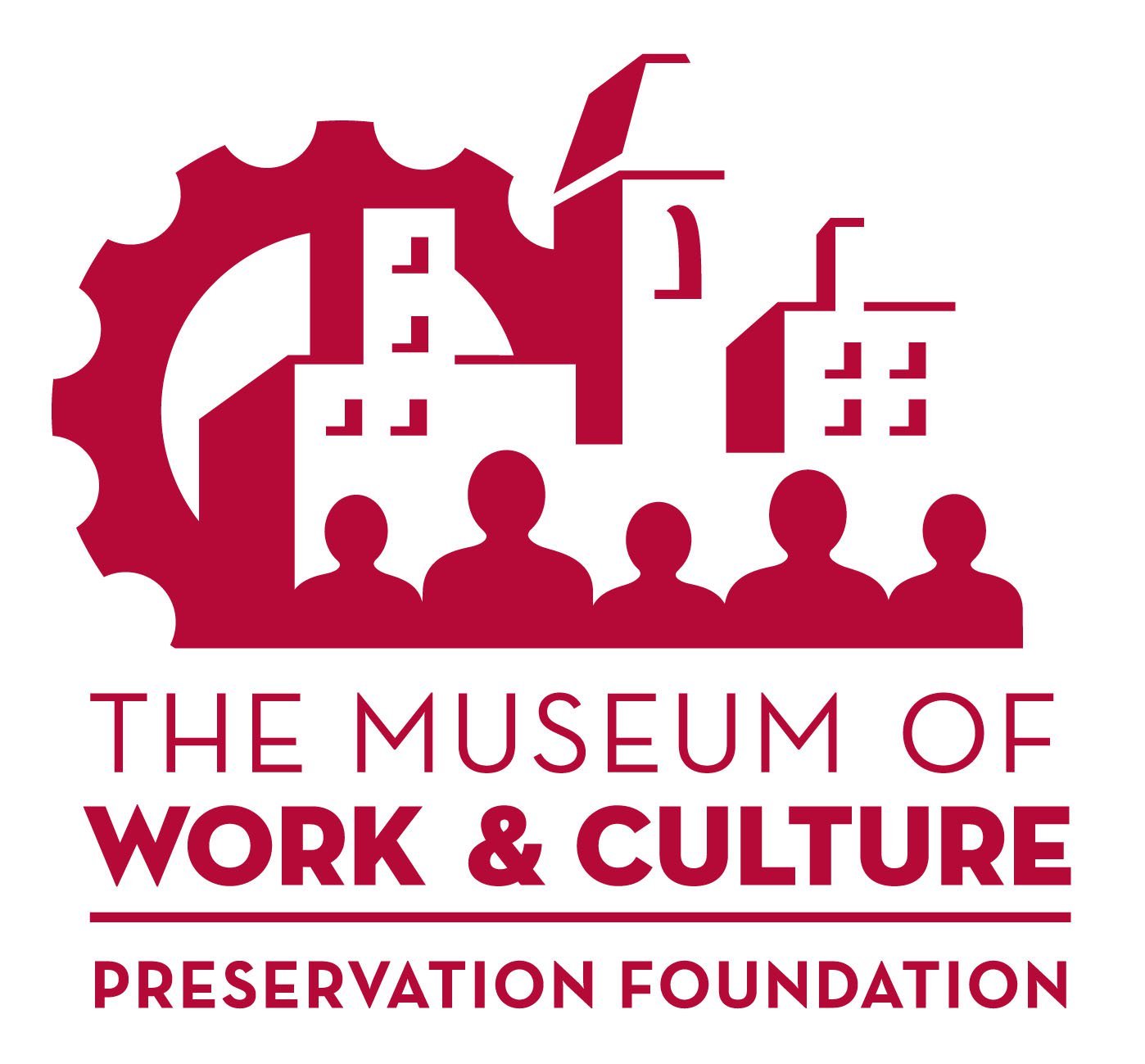 WOONSOCKET, R.I. (WLNE) – The Museum of Work & Culture has begun Valley Talks, a bi-weekly free program that takes place on Zoom at 1:00 p.m.
The first episode will be The Battle of The Gravestones & The Saylesville Massacre of 1934 presented by Secretary-Treasurer of the Rhode Island AFL-CIO Patrick Crowley on January 9.
Future episodes will include Smithsonian Museum Specialist Noriko Sanefuji discussing artifacts that present the history of Japanese American Incarceration during World War II, Retired National Park Ranger Chuck Arning and member of the Nipmuc community Bruce Curliss will discuss the Blackstone Valley's lifeways and the contrast in which Native Americans and English Colonists viewed and used the landscape, Researcher Kathryn Sos-Hayda and Woonsocket Historical Society President Irene Blais sharing research on the city's golden age of performance and art, and finally, Scholar Patrick Lacroix discussing the history of pre-1860s Quebecois immigration to the United States, showing the complex kinship and infrastructure that led to French-Canadian mobility before the U.S. Civil War.
Individuals interested in the talk can register here.