Muslim community, law enforcement hash out concerns at public forum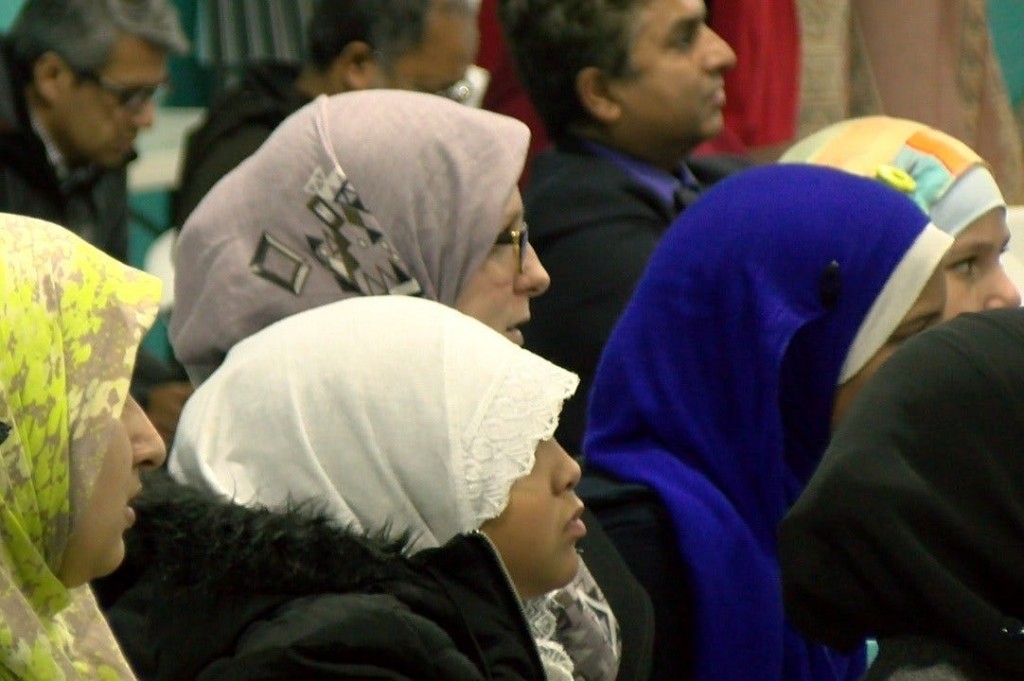 By Kirsten Glavin
kglavin@abc6.com
@kirstenglavin
WEST WARWICK, RI – Dozens from the Muslim community and local law enforcement met at the Islamic School of Rhode Island in West Warwick Monday night, to discuss safety concerns.
The public forum was wide ranging, including discussions of increased anxieties stemming from the recent terrorist attack in California. Actions many said do not reflect the Muslim faith.
"Those terrorist behaviors are not Islamic," said Wendy Manchester Ibrahim, a member of the Rhode Island Council for Muslim Advancement, or RICMA. "They're not what Islam stands for. And so we will make sure that we will report any activities and that I feel very confident that the law enforcement will right from the top, support us and protect us as needed."
The local Muslims also tried to put stereotypes to rest.
"The challenge we face is educating those ignorant members, the most prejudice, and the most fearful members of our society," said Nasser Zawia, a professor at the University of Rhode Island.
The over–arching theme from Monday night, however, was to strengthen communication and let people know that they can go to police with their concerns.
"We were very sincere with each other… we were able to address the fears of some of the members of the audience," added Zawia.