Muslim community reacts to New Zealand attacks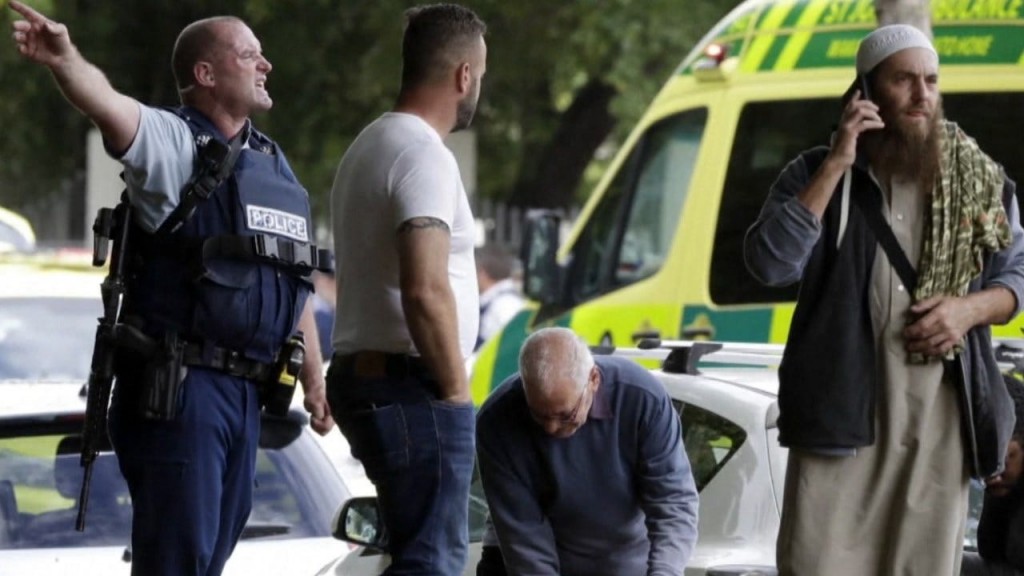 By Jordan Mazza
PROVIDENCE, R.I. (WLNE) — Mass shootings at two New Zealand mosques are sending shock waves through the Muslim world.
"I think this is one of the worst days for the Muslim community in the West," said Abdelnasser Hussein, principal of the Islamic School of Rhode Island. "To have around 50 people lose their lives because of nothing, because of choosing their own religion."
At the Islamic School of Rhode Island, there is a push for security changes, like checking that cameras and alarms are working and more police patrols.
"It was a good chance also to talk to the kids about the dangers that we can be exposed to as a Muslim community in the West, and how can they react without stopping their lives."
The Rhode Island Council for Muslim Advancement met Friday evening to learn from the events in New Zealand.
"Looking at that mosque it kind of resembles us here," said Dr. Nasser Zawia of RICMA. "We are immigrant communities in Rhode Island, in a place that's very peaceful, and you would never think it would happen here."
The organization has been working with law enforcement to be sure an attack doesn't happen here.
"At all of our mosques around the state, extra police protection," Zawia said. "And police and state officials, and others, have reached out to us."
Local Muslims are balancing the need for security with the desire to build bridges.
"We're more alert and very vigilant," Zawia said. "But we're not afraid of our neighbors. We love Rhode Island and we love our neighbors.
Zawia says people must unite against extreme rhetoric.
"Islamophobia kills," he said. "Maybe you're just afraid of Muslims because you don't know them. Please come to know us."
RICMA is holding an interfaith gathering March 24th called "Know Your Muslim Neighbor."
©WLNE-TV / ABC6 2019