N Attleboro Police search for suspect in armed gas station robbery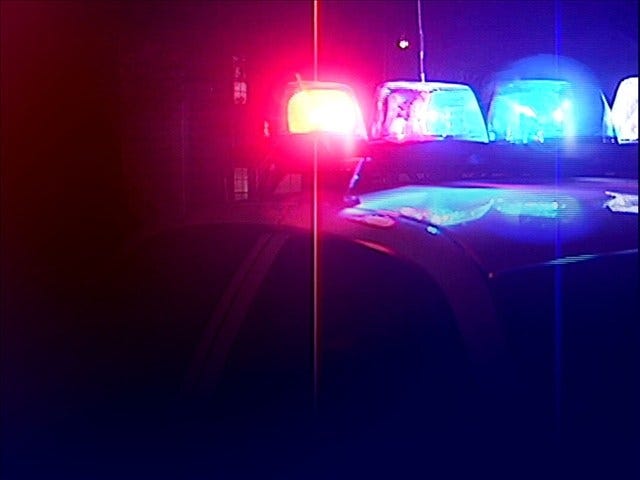 By News Staff
North Attleboro Police are looking for the suspect in an armed gas station robbery Thursday night.
Police say a man wielding a knife entered the Sunoco gas station on Kelley Boulevard around 11 p.m. and demanded money.
The suspect fled on foot in the direction of Plainville with about 80 dollars in assorted currency.
The suspect is described as a white male with blonde hair in his mid-twenties. He appeared to be 5'11" to 6 feet tall, wearing a grey hooded sweatshirt and blue shoes.
Both Plainville and Foxboro Police were alerted about the robbery.
If you have any information, please call North Attleboro Police at 508-695-1212.
© WLNE-TV 2015