Napoli Knocks in a Run in His Red Sox Debut Against Pirates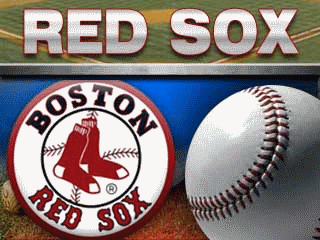 Ken Bell
Napoli has RBI single in Red Sox debut, beats Bucs
FORT MYERS, Fla. (AP) _ Mike Napoli hit an RBI single in his first spring game for the Boston Red Sox, a 5-2 win Friday night over the Pittsburgh Pirates.
Napoli joined Boston as a free agent in the offseason. He had been slowed in camp because of a hip problem. He went 1 for 2 and scored a run.
The Red Sox are looking for Napoli to be their primary first baseman. Pittsburgh tested the converted catcher right away when Darren Ford bunted on the first pitch. Napoli fielded the ball and beat Ford to the bag.
Napoli hit an RBI single off pitcher Jeff Locke's right leg in the first inning.
Jon Lester pitched three scoreless innings for Boston in his second spring outing. He gave up one hit, struck out two and walked one.

AP-WF-03-02-13 0339GMT