Narcan available without a prescription in Massachusetts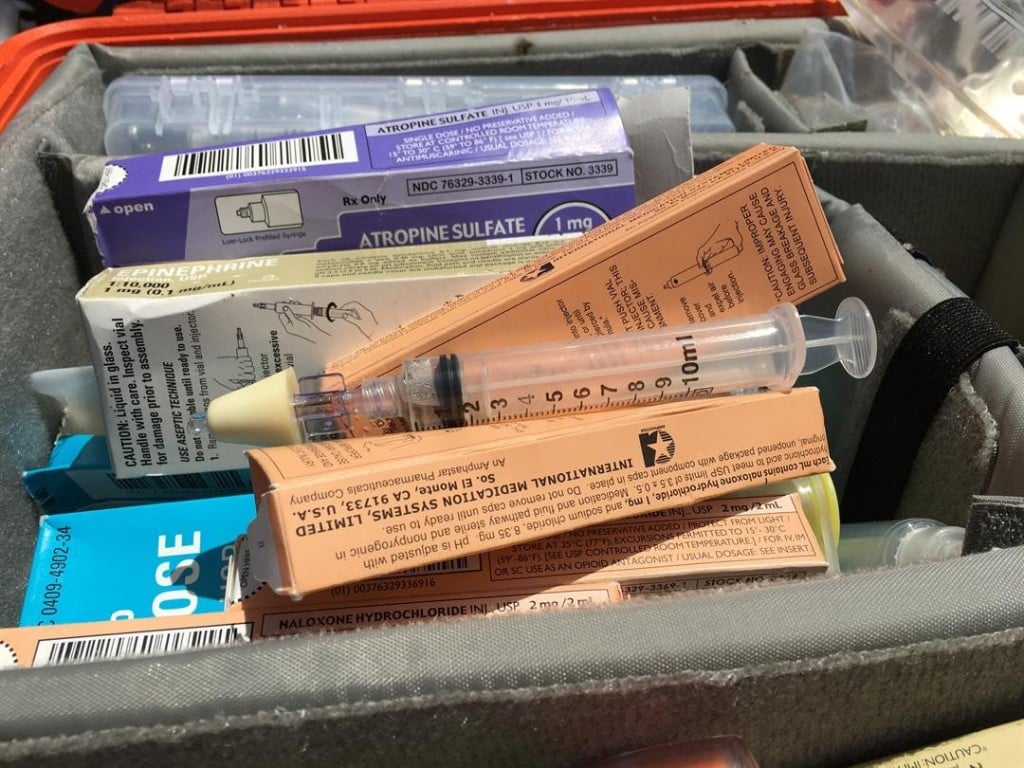 By: Liz Tufts
Email: news@abc6.com
Twitter: LTuftsABC6

Thomas Pasternak has been filling prescriptions at his pharmacy on Rock Street in Fall River for three decades, but he admits times have definitely changed.
"Up until 2002 I think I had two people in the 50 years I've been in practice tell me they were using heroin, every body talks about it now " says Pasternak.
Which is why he supports new legislation that now gives everyone access to the life saving drug, Narcan.
Up until this month, individual pharmacies had to get special approval to dispense the drug without a prescription.
Now, you don't need one at all.
"It reduces a lot of the liability from physicians, pharmacies, caregivers, friends, family etc. " says Paternak.
In Rhode Island, you still need a prescription to get Narcan, but Dr. Jody Rich with the Miriam Hospital says many pharmacies in the state have been given approval to provide it to those without a prescription.
He hopes the state will soon follow in Massachusetts footsteps.
"The more people go into a pharmacy and pick up Narcan the less it will be looked down upon and stigmatized… it saves lives, " says Dr. Rich
At Walsh Pharmacy., Narcan is being offered in the nasal spray form.
Most insurance companies cover the cost, but if you don't have insurance it will cost you around 125 dollars.
© WLNE-TV / ABC6 2018