Narragansett community forum against drunk driving to honor Tori Lynn Andreozzi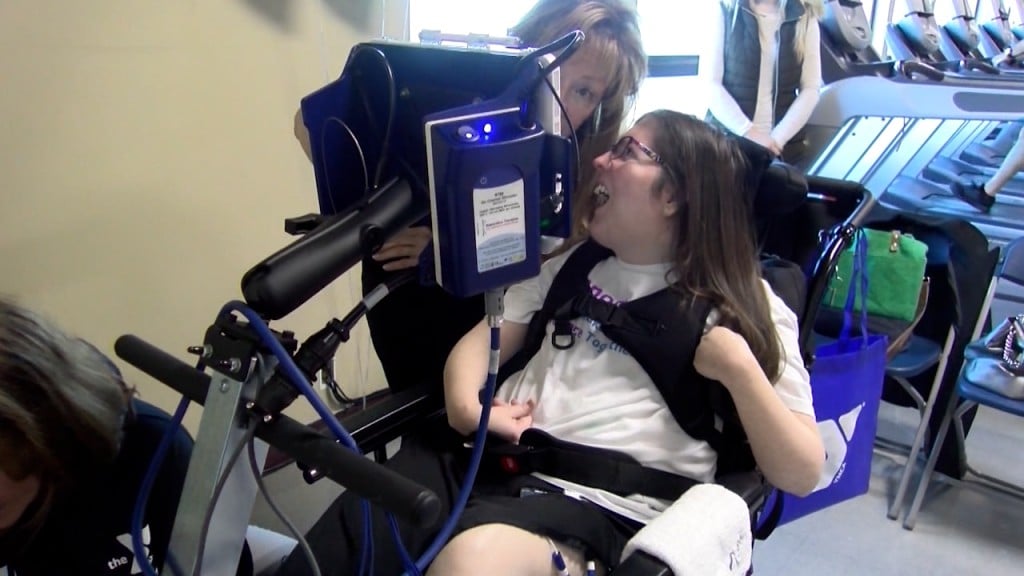 NARRAGANSETT, R.I. (WLNE) — A community forum against impaired driving will be held Wednesday in honor of a Narragansett woman who's life was forever changed when she was hit by a hit-and-run drunk driver.
The Tori Lynn Andreozzi Foundation will sponsor a discussion with DUI victims and their families, legislators, and law enforcement from 6:30 p.m. to 8 p.m. at the Narragansett Community Center.
The forum comes one day before 4/20, an unofficial holiday for smoking marijuana.
Tori Lynn Andreozzi passed away in November about 20 years after she was nearly killed by a drunk driver while walking home from school in 2003.
The crash left her paralyzed and unable to speak.
"Our state has suffered entirely too many senseless deaths and injuries on the roadways of Rhode Island over numerous years," said Cathy Andreozzi, Tori's mother. "This needs to change as our citizens are needlessly dying on our roads. These crashes are 100% preventable. A team effort moves us to the goal of a Road to Zero."
Tori's family created her foundation and shares her story to spread awareness of the consequences of drunk and impaired driving.
Those speaking at the community forum share the same hope of eliminating impaired driving in Rhode Island.