Narragansett firefighters extinguish blaze on commercial boat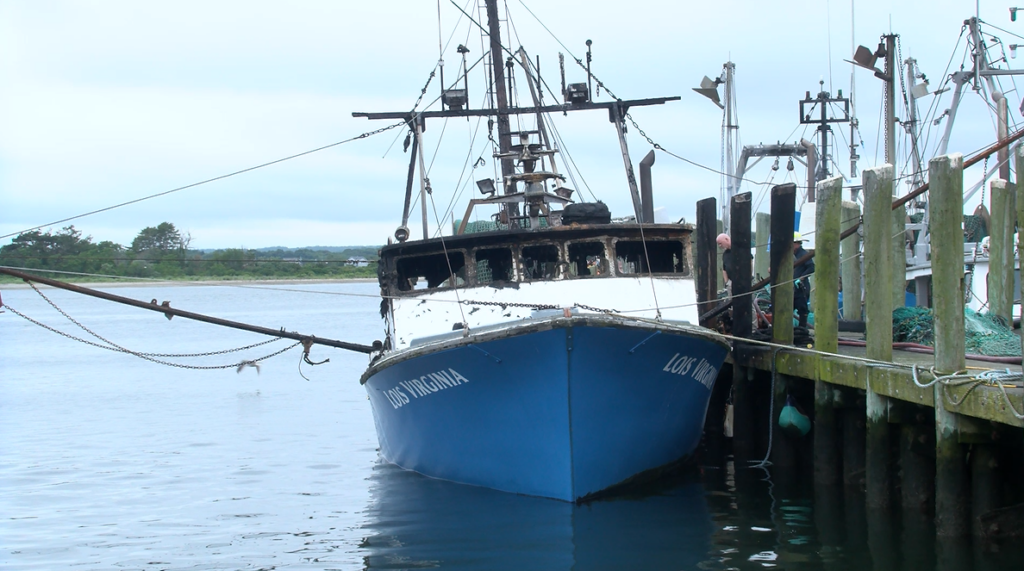 NARRAGANSETT, R.I. (WLNE) — The Narragansett Fire Department said they responded to a commercial fishing boat on fire Sunday afternoon.
Firefighters said they first arrived to the Port of Galilee shortly after 6 p.m., and found a boat engulfed in flames. Those flames were extending to surrounding docks.
Captain Joseph Conroy of the Narragansett Fire Department said crews were able to put the fire out quickly. He added that there was minor charring to the docks but no major damage.
Conroy said the cause of the fire is unknown at this time but is under investigation by the Narragansett Fire Prevention Bureau and the Rhode Island Fire Marshal's office.