Narragansett police arrest 3 men allegedly involved in brawl outside tavern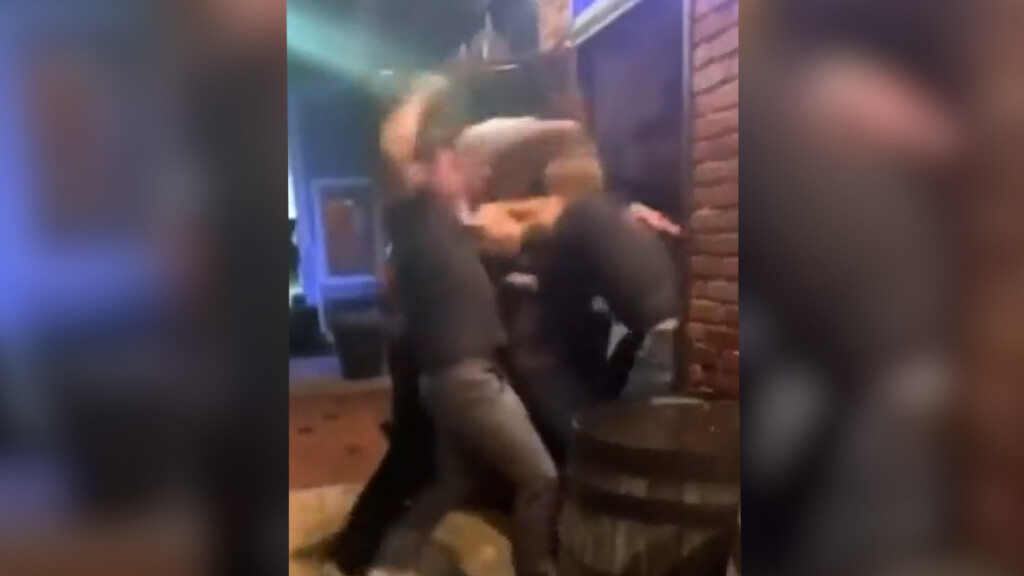 NARRANGANSETT, R.I. (WLNE) — Narragansett police they arrested three men who were involved in a brawl outside of a tavern over the weekend.
The fight happened just before 11 p.m. Saturday outside the Proof Tavern.
According to a police report, a group of men, including Zachary Essex, Ethan Howley, and Jack Roslonek, were trying to enter the Proof Tavern but were denied entry.
A worker who was serving as a bouncer, according to the report, was "advised he was asked to watch the door, as Proof was at capacity and the doorman needed to leave early."
That's when the three men "became argumentative and attempted to bypass" the worker, which started a physical fight, read the report.
Police said the worker was then pulled into the "parking lot and sucker punched, causing him to fall to the ground where he was repeatedly punched and kicked" by the group of men.
The worker was taken to South County Hospital for evaluation.
While the worker didn't want to file charges for the assault, police said the three men, who were all under the age of 21, were each charged with disorderly conduct.