Narragansett police chief picked to lead DEM agency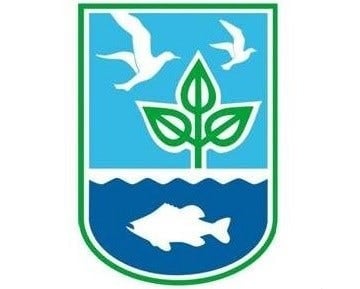 By The Associated Press
news@abc6.com
The police chief in Narragansett has been chosen to lead the law enforcement division of the state Department of Environmental Management, (DEM).
The DEM announced on Friday that Dean Hoxsie will become the agency's police chief next month.
Hoxsie says he's looking forward to his new job. He says the DEM's Division of Law Enforcement is one of the state's premier police agencies, and he has a passion for the outdoors.
Hoxsie has 30 years of police experience and has led the Narragansett police department for the past five years.
DEM police enforce state environmental laws, including those on hunting, fishing and boating, as well as respond to rabid animal emergencies and nuisance animal complaints.
© The Associated Press WLNE-TV / ABC6 2015