Narragansett Town Council approves student rental zoning ordinance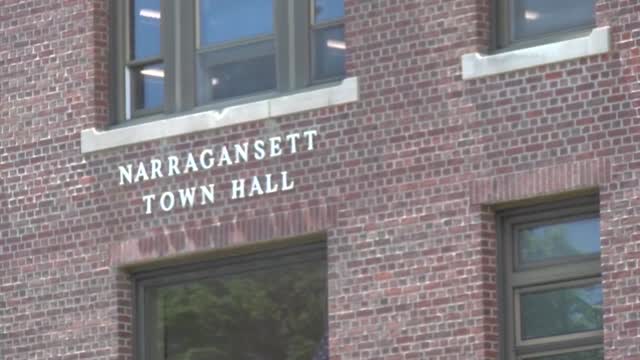 NARRAGANSETT, RI (WLNE) – The Narragansett Town Council officially passed an ordinance limiting off-campus housing for URI students in a 3-2 vote.
The controversial ordinance was passed a few weeks ago, gaining a ton of attention in the town, and councilors voted on Tuesday for a second time to make the final decision.
The zoning ordinance will limit off-campus housing to three students per house. It is effective immediately, but all leases that have been already signed are exempt.
The debate has drawn a ton of attention from the community from people on both sides.
The ordinance was first voted on and passed in 2020 but was later shot down by a judge.
Prior to the vote, Narragansett 2100, the same non-profit group that represented students and landlords last time, said they will plan to fight it again.