Narragansett Town Council votes down proposal to create behavioral guidelines at meetings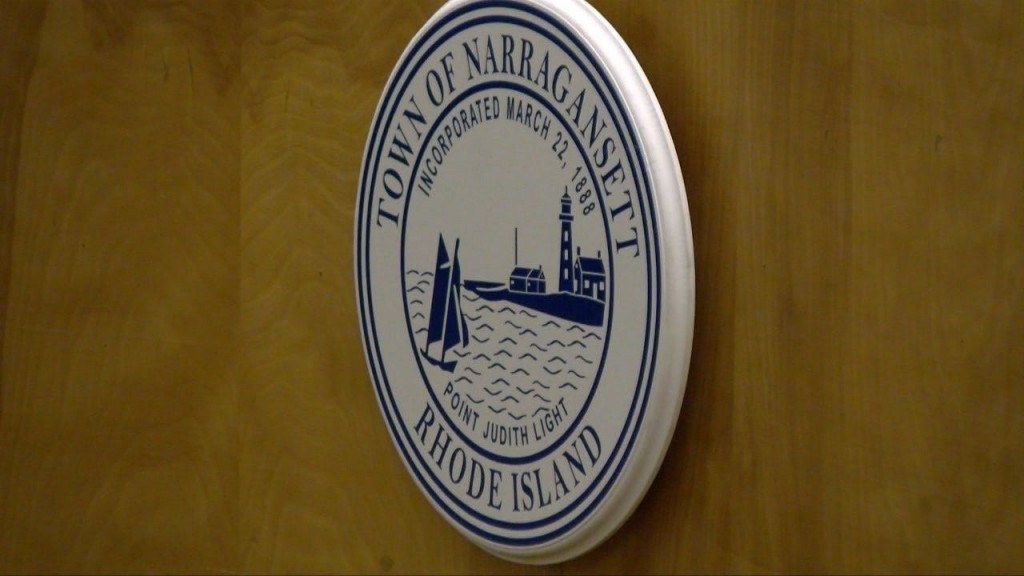 Twitter: @BComakABC6
NARRAGANSETT, R.I. (WLNE) – After public debate that lasted well into the evening, the Narragansett Town Council voted not to move ahead with drafting an ordinance relating to decorum at town meetings.
The last item on Monday's agenda would have directed the town solicitor to draft such an ordinance.
Council President Pro Tem Jill Lawler, who had written the proposal, had requested the ordinance address residents making personal attacks, being boisterous, and banning sticks, which could be used as weapons.
Introducing the agenda item Monday, she said it was unfortunate that they needed to be discussing this, but that the meetings have become too heated.
The ACLU began receiving complaints about the agenda item last Friday. Director Steven Brown said the proposal raised first amendment concerns.
"We think this proposal goes too far and gives way too much discretion to town council officials," said Brown, who said the ordinance could have a chilling effect.
"I'm embarrassed to see it on the agenda," said Town Councilor Jesse Pugh. "I think it's part of a larger strategy to sort of silent the dissent in town."
The town council is no stranger to raucous meetings. Most recently it's been to do with the lack of funding and issues regarding the local library.
But some residents say they've never seen anyone threaten the council.

"It's very clear and settled law that we're allowed to speak out, we're allowed to be critical of our government, and we're allowed to say what we think," said Melissa Jenkins.
In the end, Councilors Mannix, Pugh, and Murray voted against the measure, while Lema abstained, and Lawler voted in favor.