Narragansett tribal member sets eyes on Washington to replace Cicilline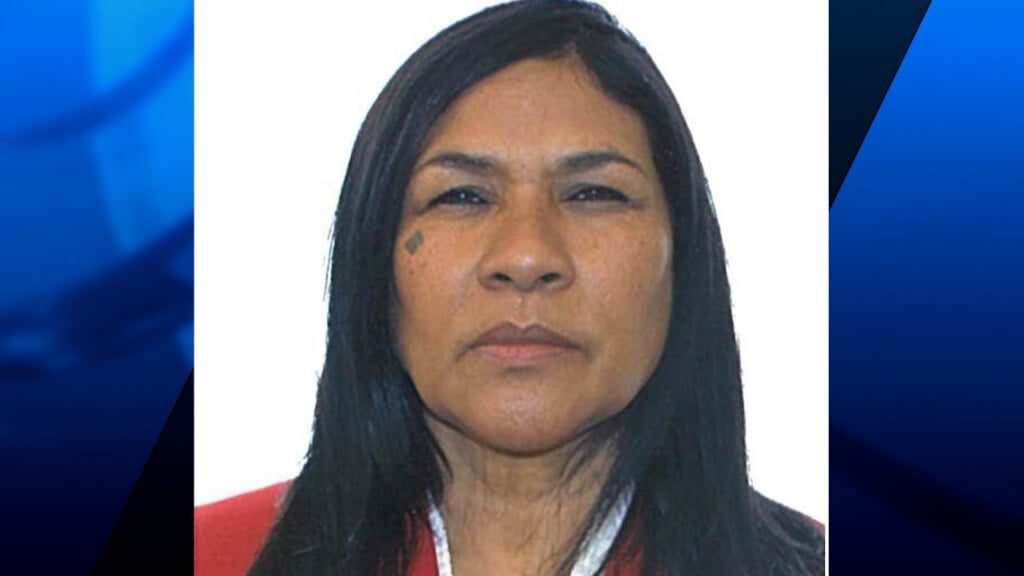 PROVIDENCE, R.I. (WLNE) — The list of candidates vying for the 1st Congressional District seat continues to grow. This time, a Narragansett tribal member is looking to land in Washington.
Bella Machado Noka, who's a long-time civic activist and Tribal Elder of the Narragansett Aboriginal Nation, said Thursday she's running to replace Cicilline.
Come May 31, Cicilline's seat will be vacant as he takes over as the new president and CEO of the Rhode Island Foundation.
"As your candidate for the Congressional District 1 seat, I am committed to lifting the voices of the people I represent," said Noka. "I commit myself to create laws that serve the people and call for stronger transparency and accountability."
Noka said one of her focuses will be the issue of ageism, health and housing programs, and assistance available to senior citizens in Rhode Island and the U.S.
"I was raised in a community where we value our elders and give them a special place in our lives and families," she said. "Our elders took care of us when we were younger and it's time for us to secure their lives in later years to provide them with peace of mind."
Noka grew up in Providence and graduated from Hope High School. She's an executive officer of nonprofits like The Red Wind — which focuses on human rights, sexual abuse, and environmental issues.
Right now, Lt. Gov. Sabina Matos, state Sen. Sandra Cano, state Sen. Ana Quezada, state Rep. Marvin Abney, state Rep. Nathan Biah, state Rep. Stephen Casey, former state Rep. Aaron Regunberg, Providence City Councilor John Goncalves, first time political candidate Don Carlson, political newcomer Stephanie Beauté, former Gov. Gina Raimondo's staffer, Nick Autiello, Republican-turned-Democrat Allen Waters, former Navy officer Walter Berbrick, Michael Adrian Tillinghast have filed to run for the seat.
The primary election will be held on Sept. 5 and the general election is on Nov. 7.