Narragansett's Mac Bennett Signs With Montreal Canadiens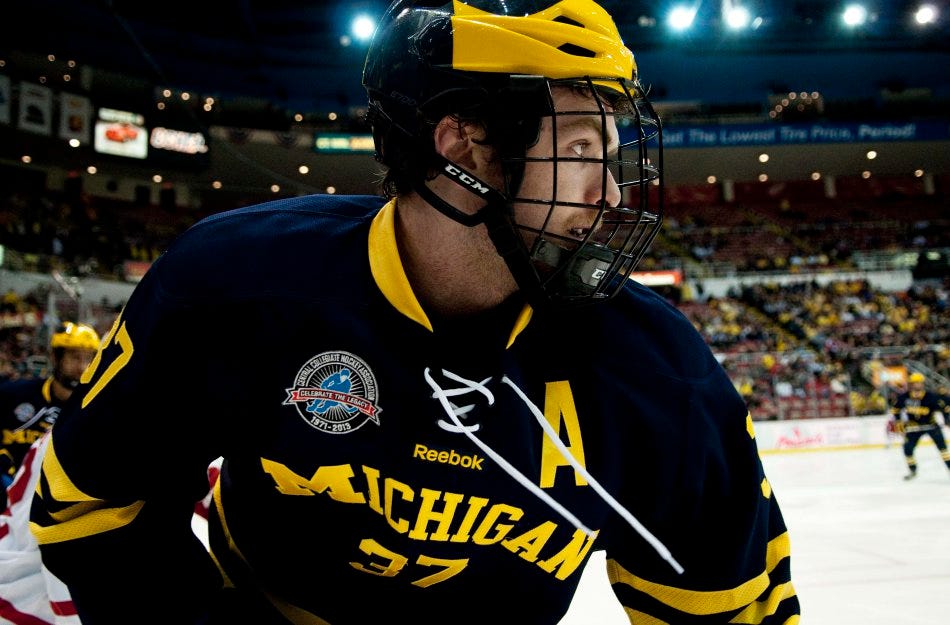 Canadiens sign defenseman Mac Bennett
MONTREAL (AP) – The Montreal Canadiens signed former University of Michigan defenseman Mac Bennett to a two-year contract Wednesday.
The 23-year-old Bennett, from Narragansett, R.I., had two goals and 12 assists in 31 games for the Wolverines this season. In 136 career games at Michigan, he had 14 goals and 51 assists.
He was selected in the third round of the 2009 draft.