NASA launch visible tonight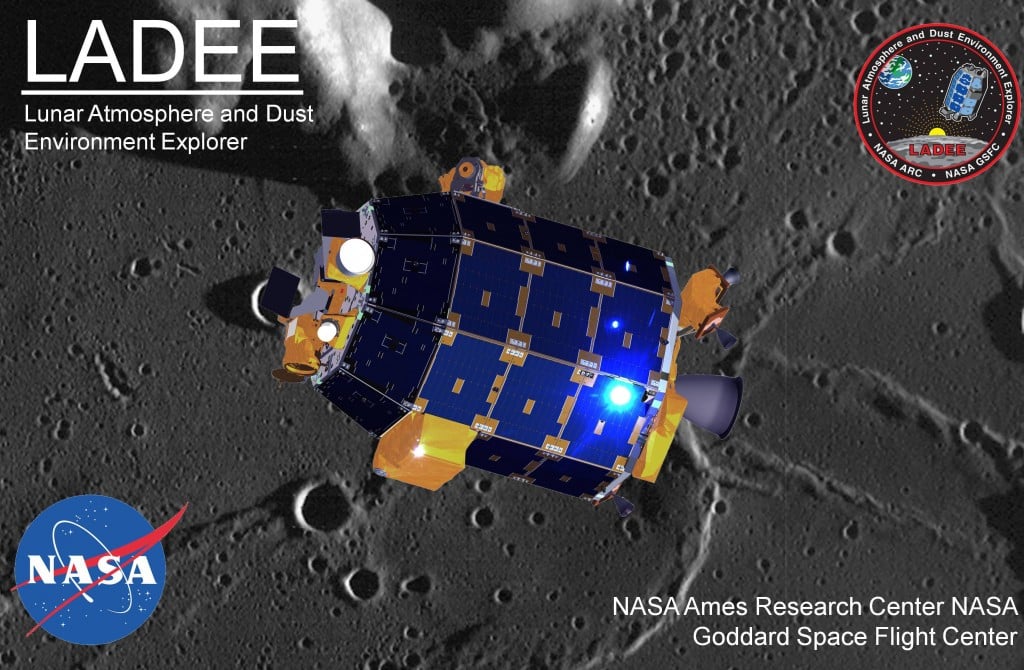 NASA is headed back to the moon…this time the robotic spacecraft will explore its thin atmosphere and rough dust.
The launch is at 11:27 tonight, and you should be able to catch the rocket launch right in your own backyard.
It can be seen along a big chunk of the east coast late tonight…all the way up to Maine.
(c) WLNE-TV 2013