National Endowment for the Arts awards grants to 6 R.I. organizations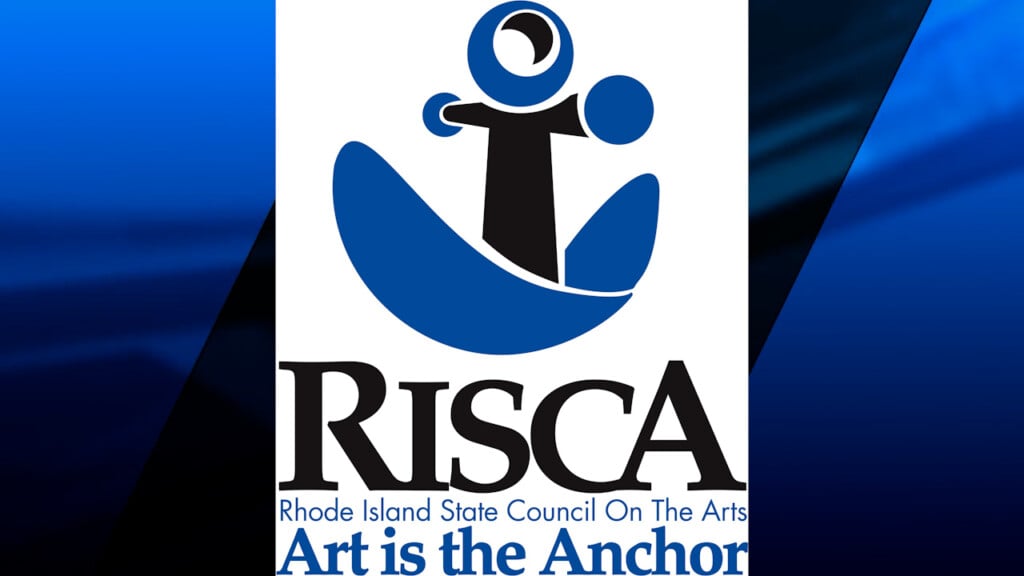 PROVIDENCE, R.I. (WLNE) — The National Endowment for the Arts announced grant awards of more than $1.134 million to six Rhode Island-based arts and culture organizations Wednesday.
The six awarded organizations are the Rhode Island State Council on the Arts, the Rhode Island Arts Foundation at Newport, AS220, Community MusicWorks, FirstWorks, and What Cheer Writers Club.
The organizations will be able to use the funds to support arts programs, services and activities.
"This commitment will allow the state's artists, arts educators, folk artists and arts organizations to further develop their creative practice, and continue to inspire our residents and visitors to the state," RISCA Executive Director Lynne McCormack said. "Thank you to our Congressional delegation and the NEA for acknowledging the importance of the arts and investing in this important sector."