National Grid, East Providence Fire Department Hold Preparedness Drill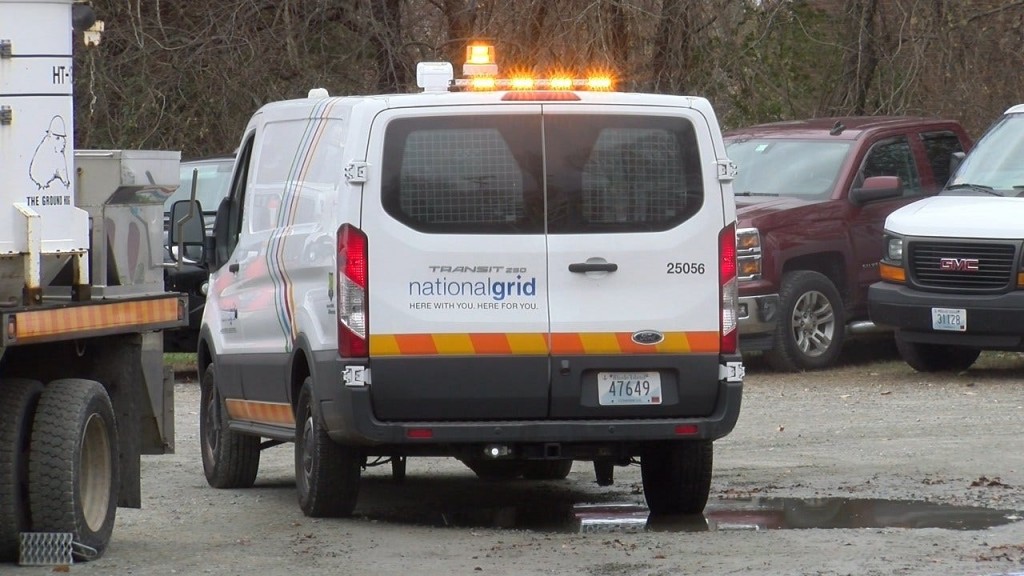 By: Tim Studebaker
Facebook: @TStudebakerABC6
Twitter: @TStudebakerABC6
Email: tstudebaker@abc6.com
EAST PROVIDENCE, R.I. – It's a call emergency responders never want to hear, but they need to be prepared.
Timothy Rondeau with Media Relations for National Grid says, "So today we have an emergency drill. It's an emergency gas exercise drill we are conducting with East Providence."
In Thursday's exercise, National Grid and the East Providence Fire Department responded to a mock scenario in which a contractor dug up a gas line, causing an explosion, and killing one person near an assisted living facility.
In what's known as a "tabletop exercise", crews talked through the entire process, from putting out the fire to eventually restoring gas service.
The company uses these drills, alongside emergency responders, on a regular basis to test their emergency response plans. They also incorporate real–world incidents, like the gas leak on Allens Ave. in Providence back in March.
National Grid's Director of Emergency Planning, Joseph Gilliard, says, "Any type of event that takes place like that, we do an after–action review. Any type of action item that we may have, if we can implement that within an exercise, we do that."
If an emergency cuts gas service to a large number of customers, National Grid activates an emergency response center. For Thursday's drill, they activated their response center in Providence.
National Grid's Exercise & Drill Program Manager, Gary Lataille, says, "Inside the scenario, when we go to that first valve to try to isolate the gas flow, we can't get to the valve, there's an obstruction. So that next valve, we simulated, created 1,000 customer outages for us. So that immediately gets us to a type 1 level activation."
It's an important practice session so they'll be ready for the real thing.
©WLNE-TV / ABC6 2017