National Grid and PPL complete sale, new provider to be called Rhode Island Energy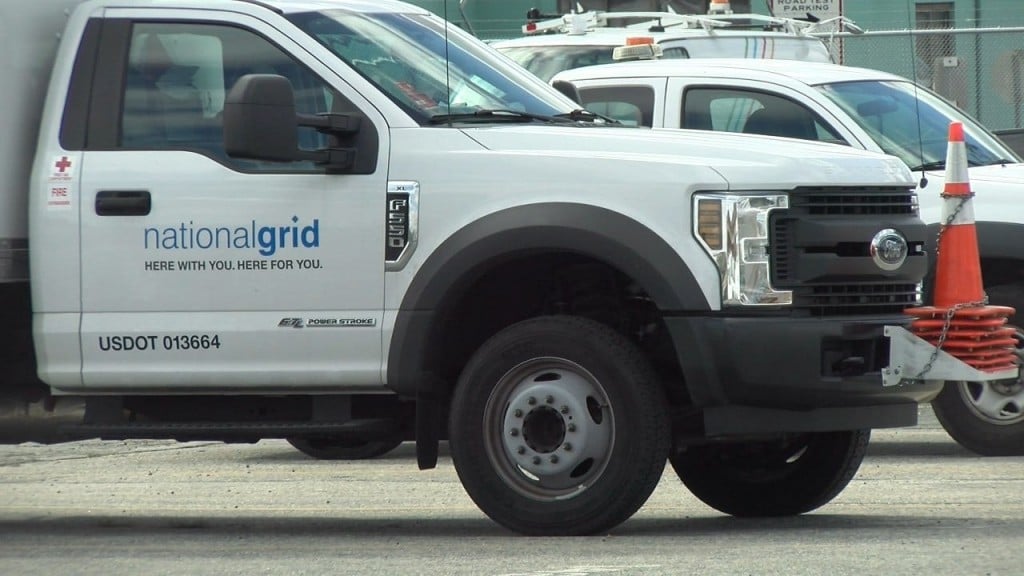 PROVIDENCE, R.I. (WLNE) — National Grid's transfer to PPL to take over the majority of the state's electric and gas supply was finalized Wednesday.
National Grid and PPL both announced the $3.8 billion sale transfer.
Under the deal, the energy provider, now owned by PPL, will be known as Rhode Island Energy.
"National Grid has taken enormous pride in being part of the Rhode Island community. In partnership with our customers, we have achieved so much — from nation-leading energy efficiency programs to the first offshore wind farm in the country," said John Pettigrew, chief executive officer, National Grid.
PPL said Rhode Island Energy will be led by a Rhode Island based president and more than 1,100 Rhode Island employees.
"We are pleased to welcome the Rhode Island Energy team into the PPL family of companies, and we consider it an absolute privilege to serve the energy needs of Rhode Islanders," said Vincent Sorgi, PPL president and chief executive officer.
The deal went through a day after Rhode Island Attorney General Peter Neronha withdrew a petition over the transfer after he said he reached a deal with PPL that saved state taxpayers more than $200 million.