National Grid ready for storm response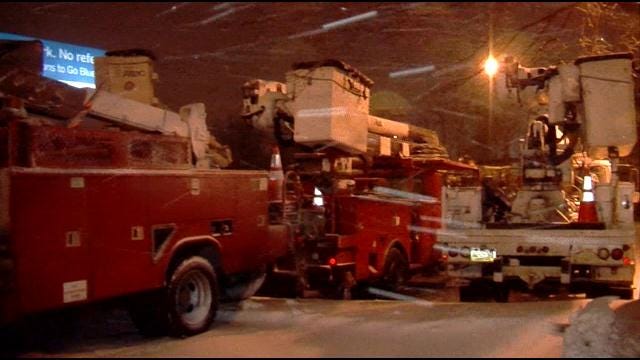 By: ABC6 News Staff
news@abc6.com
@abc6
The weekend storm could cause power outages and interruptions to natural gas customers. National grid is bringing in extra man power to tackle any issues that arise.
Given the snow pack the utility is urging customers to clear mounds from around vents to prevent carbon monoxide back ups. It's also a good idea to have flashlights ready to go.
If the power does go out customers should call National Grid at 800-465-1212 right away to expedite return of service.
Never touch downed power lines, and always assume that any fallen lines are live electricity wires.
© WLNE-TV 2015