National Grid warns customers of hazards caused by snow pile up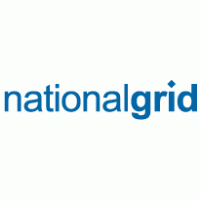 By: Dee DeQuattro
Email: ddequattro@abc6.com
Twitter: @deedequattro
National Grid is warning customers to take precautions to avoid hazards caused by the pile up of snow.
The utility company says the deep snow pack left by snow removal equipment could have the potential to clog vents to furnaces and other appliances which could lead to a carbon monoxide issue.
Additionally the company says snow covered roofs that hang over natural gas equipment could be an issue of the snow or ice falls and damages a gas meter or a line.
The company has received several reports of similar incidents over the past couple of weeks, including one instance where a woman returned home to find her husband and two children had been exposed to carbon monoxide.
If you do detect an odor of natural gas or suspect carbon monoxide is present in your home, go outside immediately and breathe deeply. If CO poisoning symptoms, such as headaches or drowsiness are severe, call 911 immediately.
After calling 911, call the following emergency National Grid contact number:
In Massachusetts: 800-233-5325
In Rhode Island: 800-640-1595
(C) WLNE-TV 2015