National Grid prepares for power outages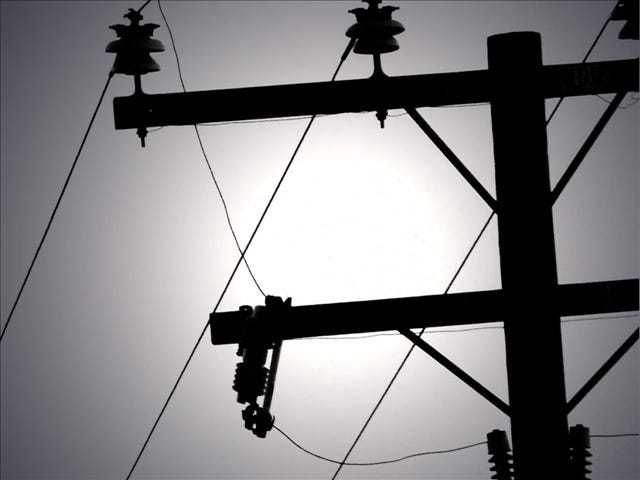 Dee DeQuattro
ddequattro@abc6.com
National Grid is prepared to take on the storm having established staging areas throughout the state to help people who lose power get it restored quickly.
National Grid has 250 workers stationed statewide including 100 outside contractors. David Graves, spokesperson for National Grid, said that wind speeds and difficult travel conditions will be the most challenging factors facing crews.
If wind speeds reach over 40 mph, and they are expected to at points reach 60 mph, crews will be unable to use the bucket trucks and work on power lines.