National Guard now assisting in Massachusetts hospitals; elective surgeries cancelled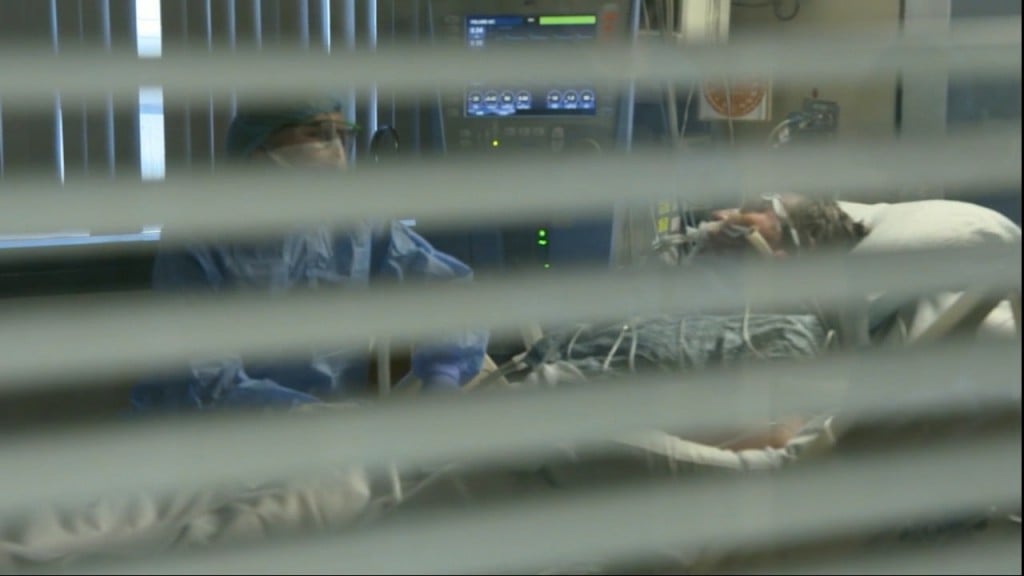 FALL RIVER, MASS. (WLNE) – New coronavirus measures are now in effect at hospitals across Massachusetts.
Governor Charlie Baker announced the new measures early last week including activating up to 500 members of the Massachusetts National Guard to assist in non-medical ways to help alleviate pressure on understaffed hospitals.
The Governor also ordered that all hospitals cancel or postpone elective procedures that may result in an inpatient stay.
For hospitals like Southcoast Health, help is needed more than ever.
"We're concerned about the capacity to respond to any new patients, and we're concerned about the system as a whole because we're not alone," Chief Clinical Officer, Dan Hackner said. "We're lined up wall to wall in the emergency department, there's virtually no space between gurneys along the halls of emergency departments. We've had to care for ICU patients in the emergency department."
Southcoast Health has already held off on all elective surgical cases prior to the state's mandate and plans to continue to do so likely into February. 28 National Guard members were staffed inside the hospital to assist in care, but Dr. Hackner says it's not enough. He says the state needs more access to testing and for local cities and towns to implement restrictions to help stop the spread.
"The challenge with National Guard and other volunteers is they don't really help to open any new beds; they help us to maintain our existing beds," Dr. Hackner said. "It is so infectious– the omicron virus. Numbers are just so large. Whether or not it causes more hospitalizations, just the vast number of cases makes it just so important take appropriate steps to avoid contact."