Nation's first program to close treatment gap for inmates comes to Bristol County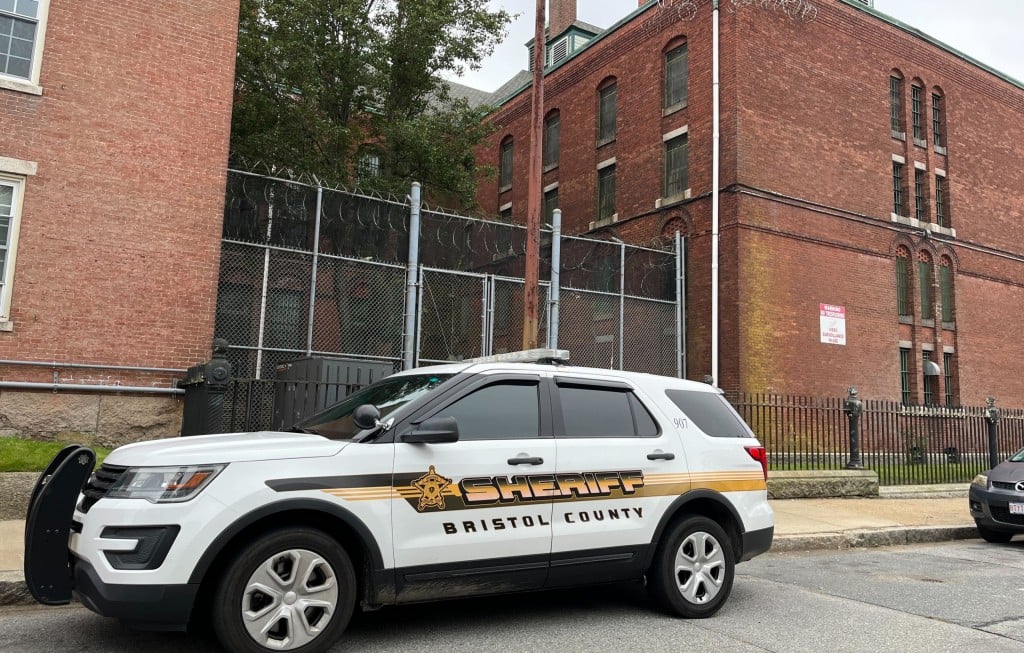 DARTMOUTH, Mass. (WLNE) — The nation's first program to close the treatment gap between when an inmate is released and when they receive medical services is coming to Bristol County.
Now, inmates can use the Correctional Reentry Clinic to schedule an appointment to speak with a medical provider within hours of being released.
In a release Monday, the Bristol County Sheriff's Office said the clinic will provide psychiatric and substance-abuse treatments, as well as connect them with other services.
"This program will make a big difference in the rehabilitation and continuing of care for our released inmates," Bristol County Sheriff Thomas Hodgson said. "This takes a lot of the anxiety and worries about continuing care away from inmates."
Hodgson said the program is especially beneficial for those awaiting trial because with fluctuating release dates, arranging services is challenging.
"Within hours of release, they have the ability to schedule a telehealth appointment with an independent medical provider and get their psychiatric and substance use disorder needs met. This is really a virtual bridge between corrections and the community," said Dr. Jorge Veliz, president and CEO of Correctional Psychiatric Services.
Released individuals will be given a QR code to scan on their phones to set up a telehealth visit with an independent medical provider.
The clinic will be debuting at other correctional facilities across the state in the coming months.