Nationwide fruit recall affects some RI stores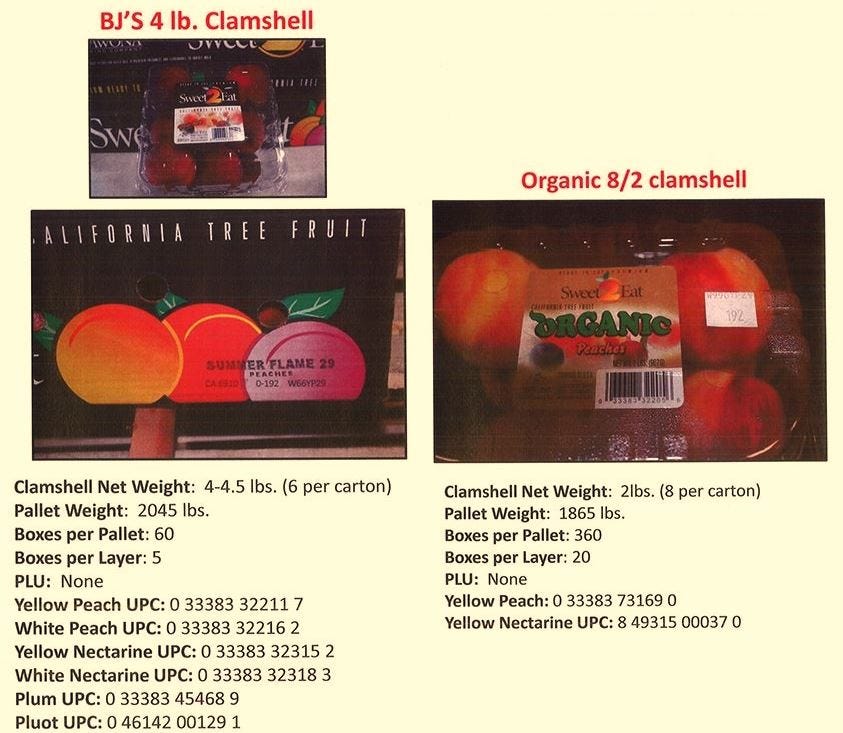 By News Staff
A food packing company has voluntarily recalled certain fruit products that have been sold in some stores in Rhode Island.
The Wawona Packing Company in California has recalled certain peaches, nectarines, plums and pluots packed between June 1st through July 12th, due to the potential of the products being contaminated with Listeria monocytogenes.
The Department of Heath says Sam's Club, BJ's, Trader Joe's, Stop and Shop, Whole Foods, Save-A-Lot are stores in Rhode Island where these potentially contaminated fruits were shipped.
HEATH also states other food establishments may also be affected and they continue to contact those that may the recalled products.
According the HEALTH, Listeria monocytogenes is an organism which can cause serious and sometimes fatal infections in young children, frail or elderly people, and others with weakened immune systems. Although healthy individuals may suffer only short-term symptoms such as high fever, severe headache, stiffness, nausea, abdominal pain and diarrhea, Listeria infection can cause miscarriages and stillbirths among pregnant women.
Recalled products can be identified by the photos here.
Anyone who has the recalled products in their possession should not consume them and should discard them.
Anyone with questions may contact Wawona Packing at 1-888-232-9912, M-F, 8am-5pm ET, or visit www.wawonapacking.com
(C) WLNE/TV 2014