Native Rhode Islander and Former PC Star Ron Wilson Elected to U.S. Hockey Hall of Fame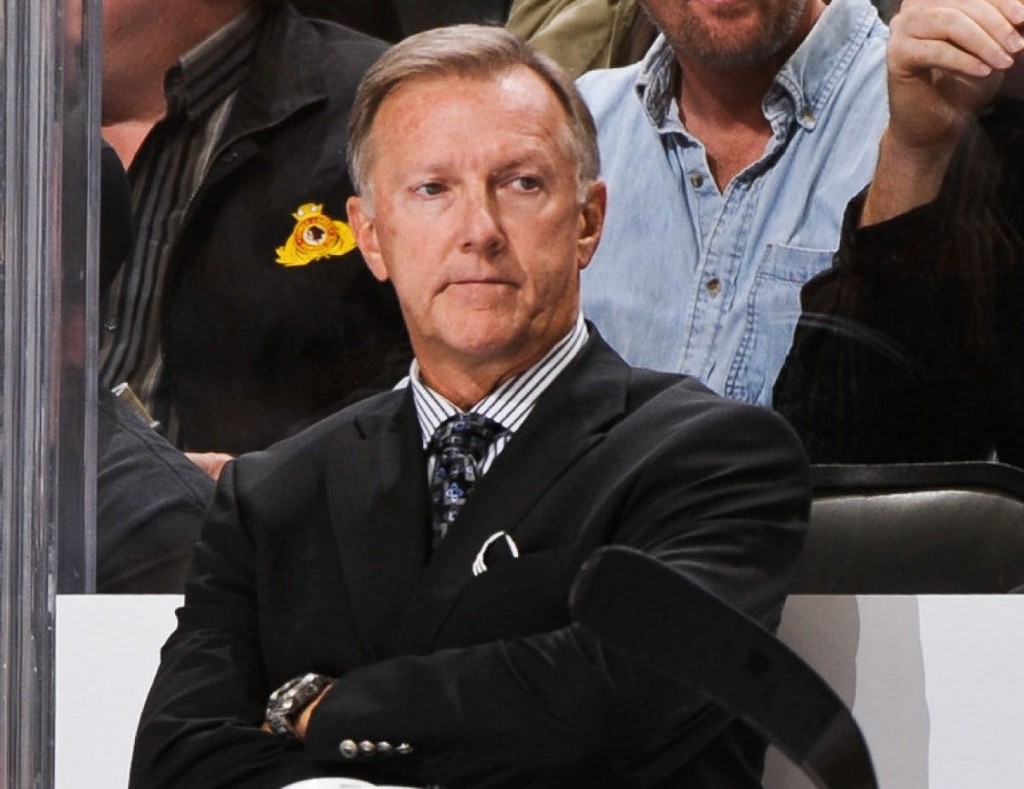 PC news release…
COLORADO SPRINGS, Colo. – It was announced by USA Hockey today (June 19) that former Providence College defenseman Ron Wilson '77 will be enshrined into the U.S. Hockey Hall of Fame. Wilson joins Kevin Collins, Ben Smith, Jack Parker, and Scott Young as members of the U.S. Hockey Hall of Fame's Class of 2017.
Wilson will be the fourth member associated with Providence College hockey to be inducted into the U.S. Hockey Hall of Fame, joining Lou Lamoriello (2012), Cammi Granato (2008), and former Head Coach Richard Rondeau (1985).
Wilson, who grew up in Riverside, R.I., played four years at Providence (1973-77). He was an All-America selection twice and a four-time All-ECAC selection. As a sophomore, he was named ECAC Player of the Year when he led the nation with 87 points (26 goals and 61 assists) in only 26 games. Wilson, a member of the Providence Athletic Hall of Fame, still holds the school records (and NCAA records for defensemen) in career points (250), assists (172), most points in a single season (87) and single-season assists (61). Wilson, along with Granato and Lamoriello, had their jerseys retired at Schneider Arena on Feb. 10, 2017 as part of the Friar Legends tradition.
Wilson has coached 1,401 NHL games and has 648 wins to his credit, making him the all-time winningest American head coach in NHL history. He spent 18 seasons as a head coach in the NHL with stops in Toronto (2008-12), San Jose (2002-08), Washington (1997-02) and Anaheim (1993-97). On the international side, Wilson has been Team USA's head coach for some of its brightest moments, including leading Team USA to the silver medal at the 2010 Olympic Winter Games and to the championship in the inaugural World Cup of Hockey in 1996. Wilson also directed the U.S. Men's National Team that captured the bronze medal at the 1996 IIHF Men's World Championship in Vienna, Austria. In 2016, Wilson coached the Team USA World Junior squad to the bronze medal at the 2016 IIHF World Junior Championships.
The U.S. Hockey Hall of Fame was incorporated in 1969 and the first class was installed in 1973. To date, there are 172 enshrined members in the Hall. The date and location of the 2017 U.S. Hockey Hall of Fame Induction Celebration, which will include the formal induction of the Class of 2017 as well as the presentation of the Lester Patrick Trophy, will be revealed in the coming weeks.