Nautical Auction in Newport Includes Items from Titanic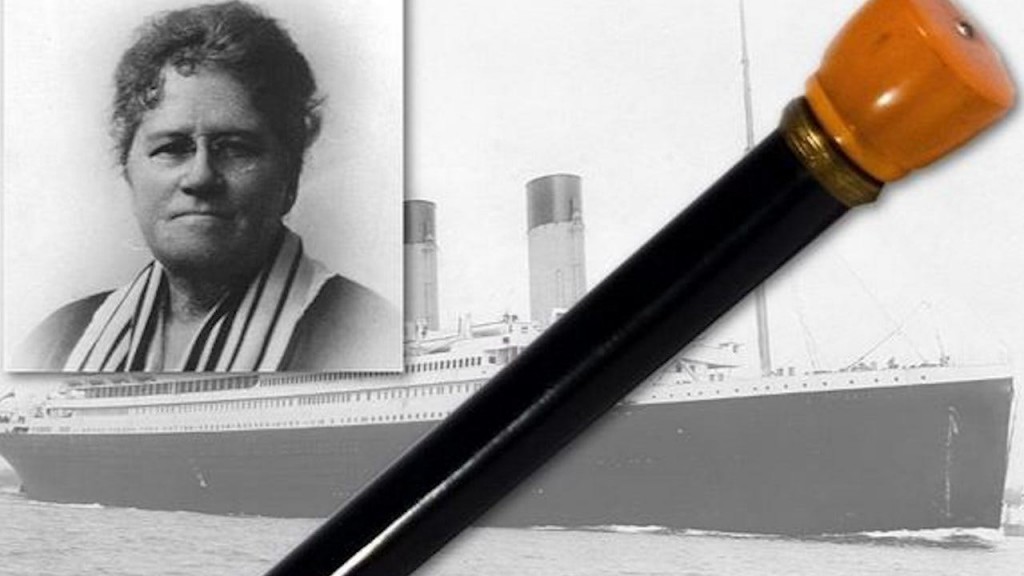 By: Tim Studebaker
Facebook: @TStudebakerABC6
Twitter: @TStudebakerABC6
Email: tstudebaker@abc6.com
NEWPORT, R.I. (WLNE) – Lovers of all things nautical will have a unique opportunity this Friday and Saturday to place a bid or two at the "Centuries at Sea" maritime auction, happening at the International Yacht Restoration School in Newport.
Guernsey's Auction House President Arlan Ettinger says, "Arguably the finest school in the world devoted to the continuation of skills required to build fine wooden boats. And we are honored to be here."
The auction features 700 lots, a few thousand items, related to great ships throughout the past few centuries. It was originally going to be called "A Century at Sea," but had to be renamed because of the addition of some older items.
Ettinger says, "We go from the 1600s and recovered treasure from the famous Atocha that was discovered in the 1980s, a Spanish galleon that went down in the 1600s, on up through the early part of the 20th century, up to more recent times."
The auction will feature racing boats, posters, and other relics from various ships like the Lusitania and the Andrea Doria. There will also be a walking stick, or cane, carried by Ella White aboard the Titanic when it sank.
Ettinger says, "Ms. White made her way into a lifeboat with this walking stick, which is illuminated. It was an early form of battery power, and she spent that fateful night on the dark ocean in the little boat waving this illuminated cane in an effort to attract rescue ships."
Some of the other items in the auction were created by students, and will be sold without commission to benefit the school.
Bids can be placed in person or online.
To learn more visit the auction house's website: https://www.guernseys.com
© WLNE-TV / ABC6 2019