Naval Station Newport to make $39M in stormwater repairs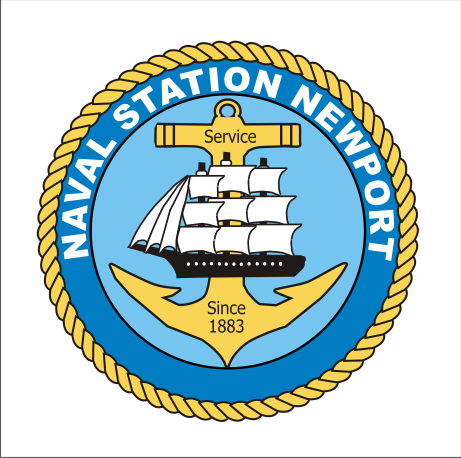 NEWPORT, R.I. — The Navy has agreed to make more than $39 million in repairs at Naval Station Newport that will ensure the facility is in compliance with laws regulating the discharge of stormwater into Narragansett Bay.
The Environmental Protection Agency says Rhode Island communities will benefit through improved water quality in the bay.
The Newport Daily News reported Tuesday that the Navy will complete stormwater discharge infrastructure improvements by 2030, settling EPA allegations that the facility was in violation of the Clean Water Act.
The case stems from an inspection of the facility in August 2016 to evaluate the condition of the stormwater conveyance system.