Naval War College Expert Talks Pakistan Politics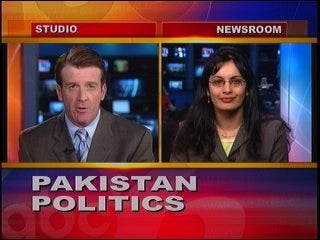 Sixteen percent of Pakistan is underwater today after serious flooding in the country, and now the country is seeking international assistance.
The United States government is sending several Navy ships and helicopters to aid the Pakistani government but so far all international help is slow in arriving.
ABC6 asked an expert on US-Pakistan relations from the US Naval War College in Newport, Professor Hayat Alvi, to join us to discuss the political situation there and some of the challenges in a complicated relationship – one that's being complicated by public unrest and Taliban opportunism.