Navy shooting suspect heard voices in Newport Hotel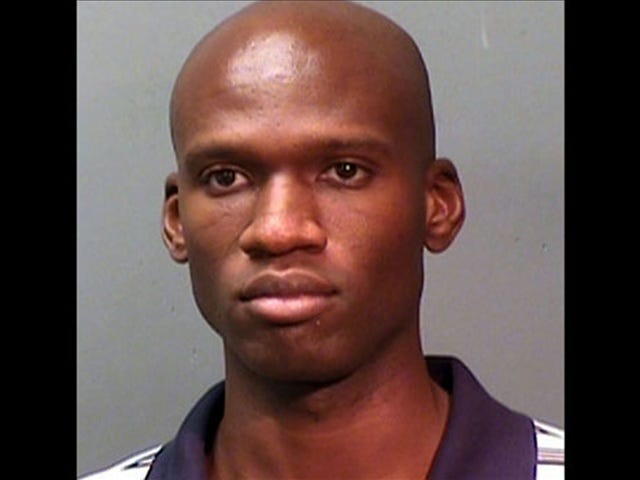 Dee DeQuattro
The former Navy reservist Aaron Alexis who is the suspected gunman in the Washington Navy Yard was recently in Newport, R.I. where he told police he was hearing voices from the walls in his hotel room.
On August 7 at 6:20 p.m., Newport Police were called to the Marriot Hotel by Alexis to file a harassment report. When Police arrived Alexis told them that he had been previously lodged at the Residence Inn in Middletown and the Newport Navy Base and he was harassed by three individuals.
He said he was now staying at the Marriot to get away from them but he could hear their voices coming from the walls and ceilings. Alexis said he recently got in an altercation with an individual at the airport when he arrived in Rhode Island and he believed that person and his friends were harassing him.
He told police he had not seen the individuals who he believed to be two black men and a black woman. He futher said he believed they were using a microwave device to send vibrations through his body to keep him awake at night.
Alexis said he was staying in Newport because he was a Navy contractor hired to do IT work at the navy base.
Police say they question Alexis on whether he had a mental illness and he said no. They could find no history of mental episodes.
Newport Police then contacted police at the Newport Navy Base to notify them that Alexis said he was hearing voices and that he was currently working on the base. They were told by the Navy Police that they would follow up on the matter.