Navy stealth destroyer helps rescue Maine fisherman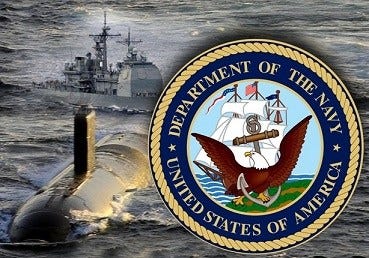 By The Associated Press
news@abc6.com
SOUTH PORTLAND, Maine (AP) _ The U.S. Navy's new stealth destroyer assisted in the rescue of a fisherman suffering chest pains early Saturday off the coast of Maine.
Coast Guard officials say they received a distress call at about 3 a.m., saying the captain of the fishing boat Danny Boy was suffering chest pains about 40 miles southeast of Portland.
A Jayhawk helicopter responded from Air Station Cape Cod but the crew determined a hoist of the fisherman would be too dangerous due to the configuration of the fishing boat's deck.
Officials say a crew and small boat from the future USS Zumwalt transferred the man to the destroyer's deck. The helicopter crew then hoisted the patient and transported him to shore, where he was taken to a hospital.
© The Associated Press WLNE-TV 2015